Windows 11 comes with a sleek and modern interface, offering users a visually appealing experience. One of the features that enhance this experience is the thumbnail preview in File Explorer, which allows users to quickly identify the contents of their files and folders.
However, some users have reported an issue where thumbnails stop showing up, leaving them with generic icons instead. If you are facing a similar problem, fret not!
In this article, we will guide you through how to fix thumbnails not showing in Windows 11.
Watch: How To Add Widgets On Google Pixel Tablet
To Fix Thumbnails Not Showing On Windows 11
Firstly, access File Explorer by clicking on the folder icon located on the taskbar or pressing the "Windows + E" shortcut. Once inside File Explorer, click on the three dots next to 'View' to reveal the options.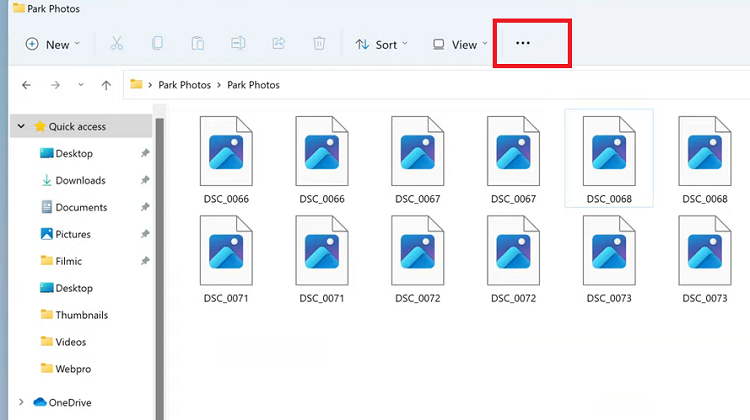 At this point, click on the "Options" button, then select the "View" tab under the "Folder Options" pop-up menu.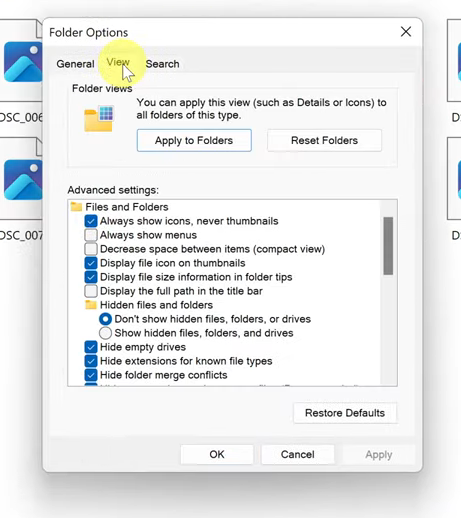 In the "Folder Options" window that appears, uncheck the "Always show icons, never thumbnails" option then click on "Apply" to save the changes.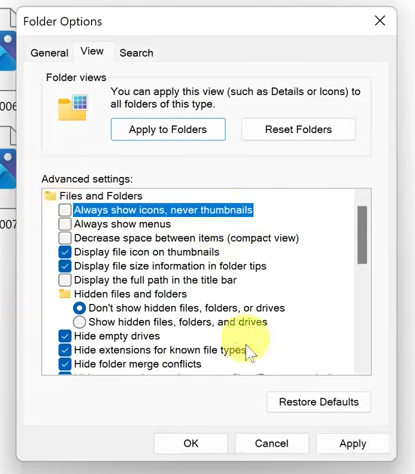 By following these steps, you should be able to fix the issue of Thumbnails Not Showing In Windows 11, and your File Explorer should display the thumbnail previews of files and folders as expected.