In this digital age, smartphones have become our primary devices for capturing precious memories in the form of photos and videos. However, as we accumulate more media files, our iPhone storage can quickly fill up, leaving us with limited space for new memories.
To address this issue, transferring photos and videos to a USB flash drive without the need for a computer can be a game-changer.
In this article, we'll guide you through a straightforward method to achieve this and free up valuable space on your iPhone.
Watch: How To Fix Thumbnails Not Showing On Windows 11
To Transfer iPhone Media To USB Drive Without Computer
Before we dive into the transfer process, ensure you have the necessary tools at hand. You'll need your iPhone and a USB flash drive with enough storage capacity and a Lightning to USB adapter.
Next, plug the USB flash drive into the Lightning to USB adapter and then connect the adapter to your iPhone's lightning port. Now, open the Files app on your iPhone and you'll see your USB drive.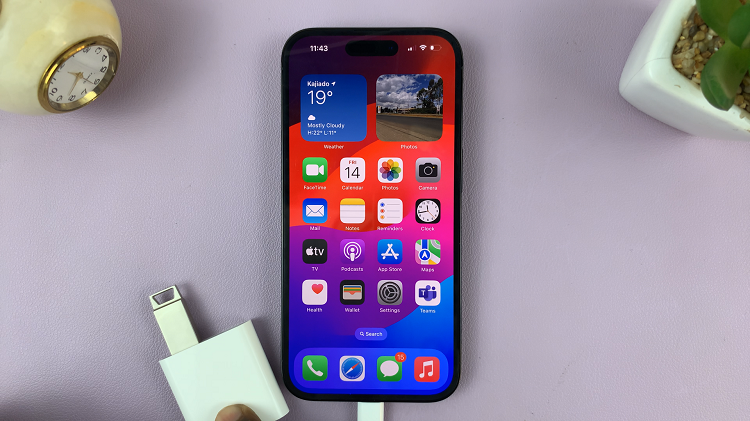 Next, find the images or video you'd like to move to the USB drive. Tap on the "Share" icon at the bottom left and select "Save To Files." At this point, choose the USB flash drive and tap on "Save" to transfer the media to the drive.
And that's it on how to transfer iPhone media to a USB flash drive without using a computer. You can now access these files directly from the USB flash drive on other devices such as computers.