This error occurs when you are downloading or installing updates on your PS4 console.
The error is usually caused by corrupt temporary files which cannot be updated properly.
Ensure you have removed all disks before going ahead to try and fix the error.
How To Fix A PS4 Su-42481-9 Error
Power Cycle Your PS4
Although errors do happen regularly when using a PlayStation, power cycling is usually the first fix to try.
When you power cycle your console, you are shutting it down completely and ensuring that all power is drained.
To do this, turn it off normally and once it is properly shut down, unplug its power cable.
Next, press and hold down the Power button for 30 seconds to ensure power is completely drained.
Allow the PlayStation to stay off for at least 5 minutes and then switch it back on. Now check to see whether the error has cleared.
Update In Safe Mode
If the error has not cleared upon power cycling, update your console in safe mode.
Safe mode is usually the ideal position to be in when you face unexpected issues or errors that need to be fixed.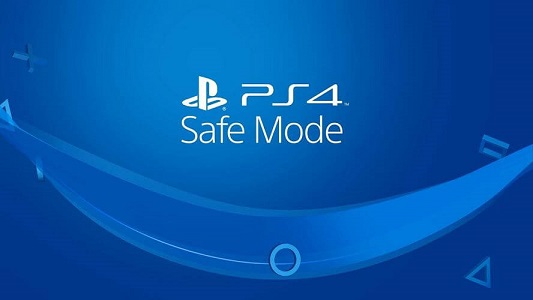 To do this, turn off the console by pressing the Power button found at the front panel of the PS4.
Next, press and hold the Power button down once again until you hear two beeps. After the beeps, connect the PS4 controller with a USB cable and then press the PlayStation button.
The PlayStation will now go into safe mode. In the safe mode menu, select the Update System Software option and once this process is complete, the error should have resolved.
Check For Server Issues
This PS4 error is sometimes caused by server problems. Check if this is the case for you via PS4 network settings or going to the official Sony website.
If the issue is in your network settings, go to the PS4 Home screen and select Settings.
In the menu that appears, select Network and then select View status of PlayStation Network services.
To check the status on Sony's official website, go to https://status.playstation.com/
With server issues, you will have to sit it out until they are resolved.