The Samsung Galaxy Watch 6 and 6 Classic are excellent smartwatches that offer a plethora of features to enhance your daily life. One of these features is the ability to receive disconnection alerts when your watch loses its connection to your smartphone.
This can be a handy feature to ensure you never leave your phone behind. However, there may be times when you want to disable these alerts to prevent interruptions.
In this article, we'll guide you through how to enable and disable disconnection alerts on your Samsung Galaxy Watch 6 or 6 Classic.
Watch: How To Use Voice Typing On Samsung Galaxy Watch 6
Enable & Disable Disconnection Alerts On Samsung Watch 6
Firstly, wake up your Samsung Galaxy Watch 6 or 6 Classic by pressing the home button or raising your wrist. Swipe up from the bottom of the screen to access the quick settings menu.
Next, in the quick settings menu, look for the Google Play Store application and tap on it. At this point, scroll to the bottom and tap the "Advanced Features" option.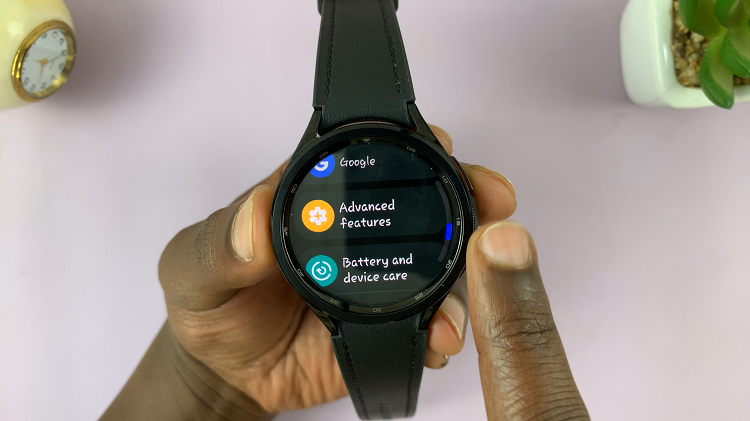 Now, within the advanced features, tap on "Disconnection Alerts." To turn on disconnection alerts, choose the option that suits you better between "Sound & Vibration" or "Full-screen alert with sound and vibration."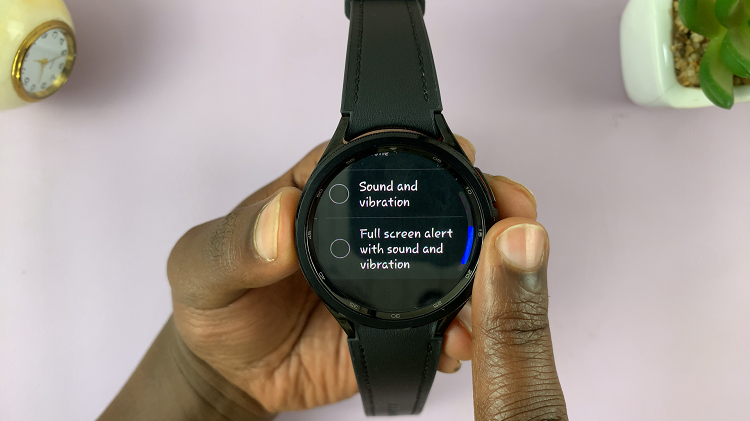 Subsequently, you can disable this feature easily. To turn off disconnection alerts, tap on "None." And that's how to go about it. Let us know in the comment section below if you have any questions or suggestions. Feel free to share the article with someone who needs this information.
Read: How To Watch YouTube On Samsung Galaxy Watch 6/6 Classic