Facebook is becoming a very popular video sharing site and you will find all sorts of videos on the platform. Just like on YouTube, sometimes you come across a video you want to download to your computer or phone.
If you are afraid the video will be taken down before you enjoy it to the maximum, you can download a copy. If you don't have internet connection at home, you can download a video from Facebook while in the office and watch it later at home.
There's a plethora of internet tools and software claiming to be able to download Facebook videos. While some actually do, they come laden with extra intrusive ads and adware. You need to be careful when selecting a Facebook video downloader.
This tool will download any video hosted on Facebook. The interface is clean and also responsive to your mobile browser. All you need to do is feed it with the video url in the input box. The tool will download the video in the highest quality available.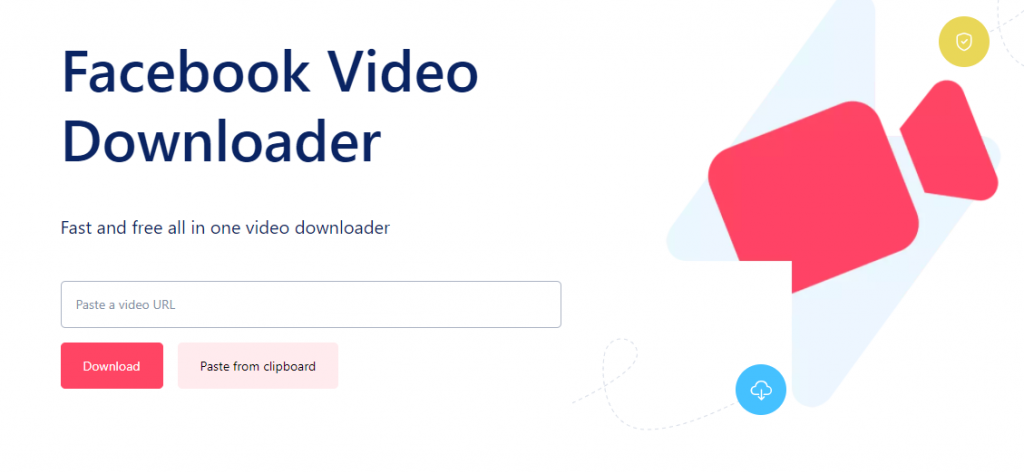 You can choose between the standard definition and High definition downloads. HD is the highest quality and you will get a larger file size.
The best thing about using FBideo is it's flexibility. It will download video from Facebook on any browser in any operating system. Windows, Mac, Linux, Android, iOS e.t.c. As long as you can launch your browser and go to https://www.fbideo.com you will be able to download Facebook videos.
From the url(https), you can see that your downloads will be delivered to your computer or phone via a secure connection.
How To Obtain The Facebook Video URL:
Without the proper video url, you will not be able to download the video. The first thing you need to do is to confirm that the video is actually hosted on Facebook. Videos shared on Facebook from YouTube and other video sharing sites cannot be downloaded using this tool.
To obtain the Facebook video url, right click inside the video while it's playing and select 'copy link location'. The link will be copied to the clipboard. Now you can go to FBideo and paste it for download.
You can also look for the word video in the post. The word 'video' is usually blue in color. It's an anchor text containing the video url. Right click on it and select 'copy link address'. Then paste it in Fbideo.