SIM cards usually require a PIN (Personal Identification Number) to unlock your phone so that u can connect to mobile data, make calls and use the internet. They also prevent unauthorized people from using your phone in a situation where your phone is stolen or lost.
People sometimes don't want this feature on because of some personal reasons that are known to them. Removing SIM PIN is not possible but you can disable it.
You need to know your current SIM PIN code. Entering the wrong PIN three times blocks your SIM card until you use a PUK code to unlock the SIM card. In the guide, you will learn on how to disable SIM PIN on Samsung Phones or Tablet.
Watch: Samsung Galaxy S22 Ultra – How To Change or Remove SIM Card PIN
Disable SIM PIN on Samsung Phones or Tablet
Remember that you need to know your current SIM PIN in order to disable it. To do this;
Open your App Drawer and select Settings. On the settings page, scroll down and tap on Biometrics and Security. Scroll down and select Other security settings.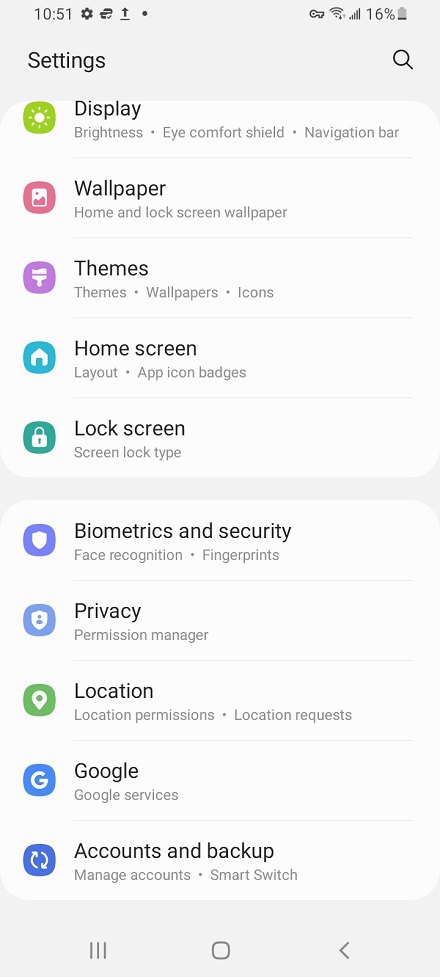 On the Other security settings page, tap on Set up SIM card lock. By default, the SIM lock is always on. To turn off/disable the SIM PIN, tap on the slider icon, key in your current PIN and select OK.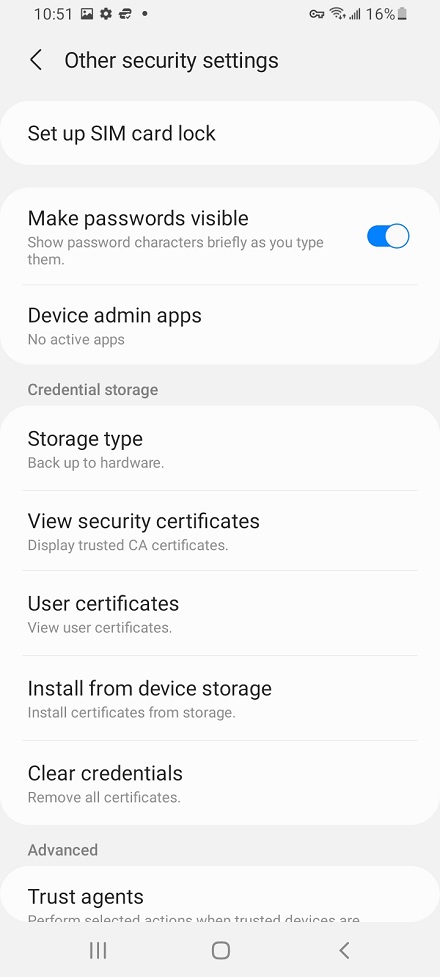 That's how you go about it. The next time you restart your phone, you won't be required to type in the PIN. Hope this helps. Let me know in the comment section below if you have any questions.