If you've ever used an SD Card before, you might be prompted to format it before using it. Formatting an SD card erases every single file on it, including the internal files that are usually hidden.
Maybe your SD card is corrupt or you just bought it, formatting it is the best way to clear or reset any data that is on the card. In the guide, ill show you how to format an SD card on Samsung phones.
Watch : Samsung Galaxy A13 5G – User Tips and Tricks
Format An SD Card on Samsung Phones
Many Android phones and tablets can format SD cards too. Before this, we recommend you back up your data and you have charged your phone.
If the SD card is not in your device, insert it. Once you mount in your SD card, open your App drawer and tap on Settings. Tap on Battery and Device Care under the settings menu.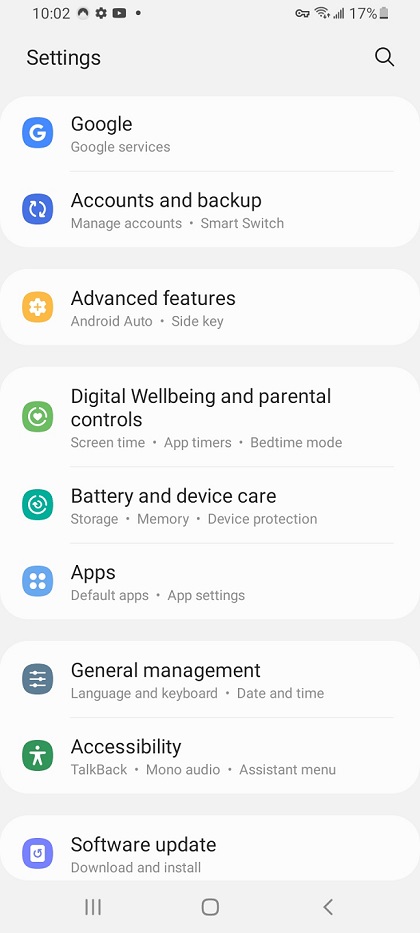 On the Device care menu, choose Storage, which will display the storage status of your device. Tap on the three dots on the upper right and select Advanced.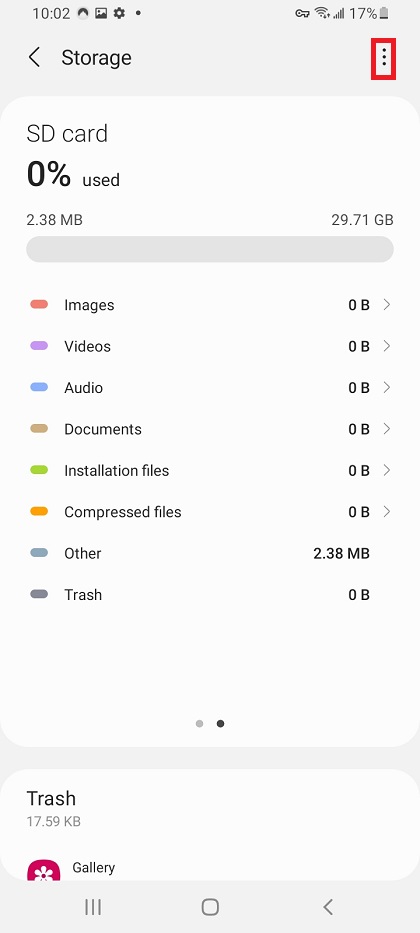 Tap on SD Card > Format > Format SD card. A prompt menu will appear warning you about formatting the SD card. It will take a few seconds to complete the process.
And that's how you do it. In case of any challenges or questions, let me know in the comment section below.
Watch: Format SD Card In Macbook