Steam is a digital video game shopping store, platform for gamers, and a game manager to install games on your PC or Mac. The online store provides players with a catalog of games, free, paid, and even demos.
The games have an individual description and also technical information about the compatibility of your system. Steam is one of the most popular ways for gamers to experience their favorite games.
The platform allows users to get various offers on old and new titles at a discounted rate. Steam is free to use and free to download. Here's how to install Steam on Mac.
Watch : How To Link Activision Account With Steam
Install Steam On Mac
It's very easy to download Steam so that you can enjoy gaming on your Mac computer.
First, open the Steam Website in Safari Browser on your Mac computer. At the upper right of the webpage, click on the green Install Steam button.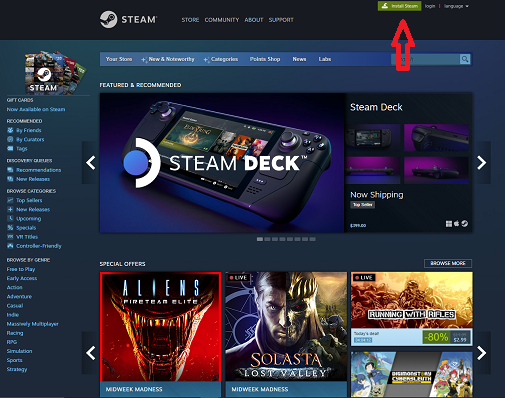 You will be taken to a new page where you can download Steam. Click Install Steam and a file named steam.dmg will begin downloading. Once finished, double-click steam.dmg to open the launcher.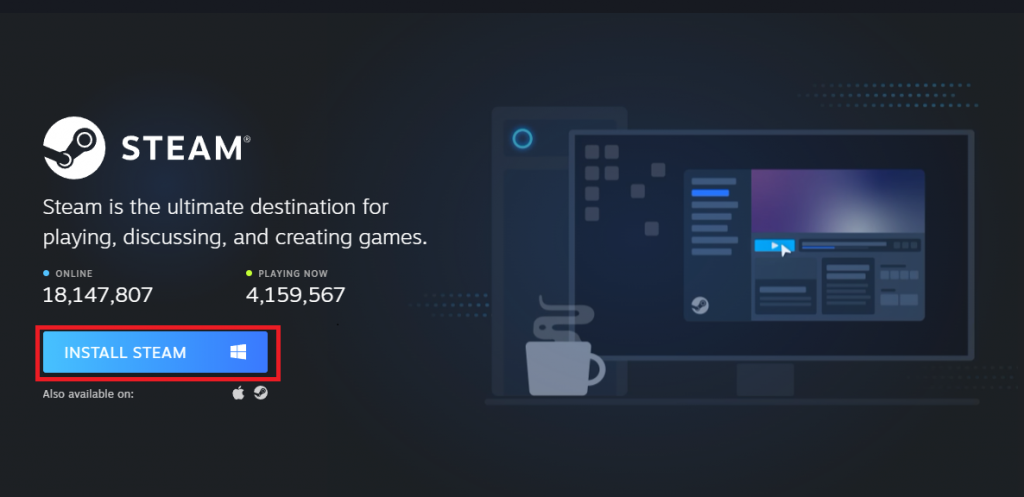 Choose the location you want Steam's files to be stored and any other on-screen instructions to install Steam. Once installation is complete, click on finish and exit the window.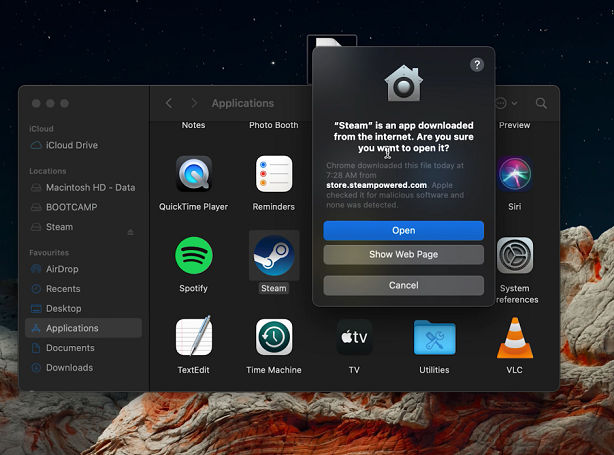 After the setup is complete, it should launch automatically, but if it doesn't, just search Steam on your Mac. If you have an existing Steam account, you can log in to your account; for new users, you need to create an account with Steam to access the Steam library.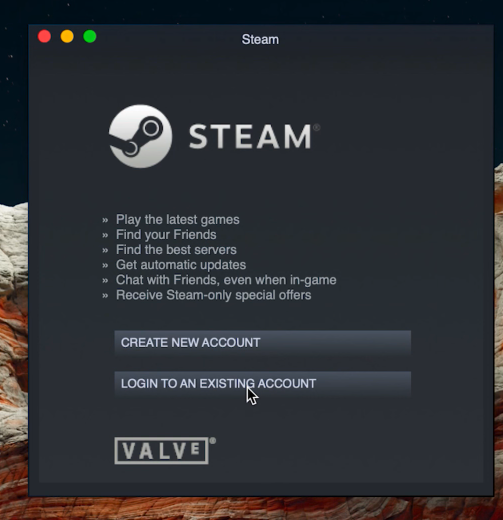 Lemme know if you have questions or suggestions in the comment section below.
Read : How To Get a Refund On Steam