For most people, HDCP will mean nothing to them. But if you're someone who is planning on creating and sharing videos of gaming exploits on PS, then this might affect you.
So what is HDCP?…it stands for High-bandwidth Digital Copyright protection and it's a means to prevent external devices from recording video from PS5. It prevents the transmission of copyrighted content so that you cannot broadcast any copyrighted content on your PS5.
You will learn how to disable HDCP on PlayStation 5 in the guide below.
Watch : How To Turn Off PS5
How to Disable HDCP on PlayStation 5
If you are someone whos planning to use a game capture device such as Elgato, you need to disable it to be able to use it to capture video. If you want to disable HDCP, the steps are pretty simple.
On your console, go to Settings.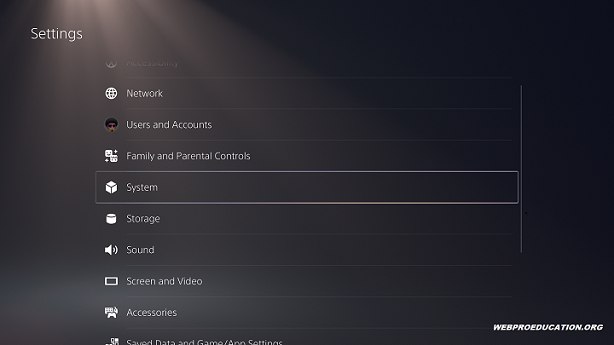 Navigate to System > HDMI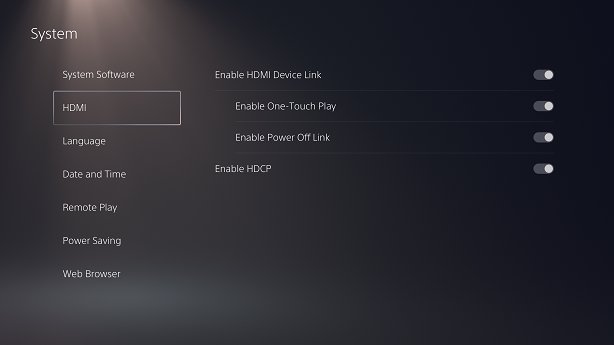 Select Enable HDCP by flicking right and scrolling down using your controller. It's usually turned on by default.
Press the 'X' button on your controller to toggle it off or on. In case you have a game running, you'll need to close them before saving the changes.
Read : PS5: How To Stream To Twitch