The best thing about buying a PS5 is, it's really easy to live stream to either YouTube or Twitch without requiring a computer or even a capture card.
There's a built in 'Broadcasting'. feature inside the consoles that allows you to live stream. Before you can live stream to twitch, you need to connect your Twitch account to the PSN account on the console.
The connection can be done on the PS5 or you might have done it before on the PS4 or even a PC. Either way, you'll need your Twitch account on the PS5 console. You'll need an existing PSN account and Twitch account for this.
How To Link Twitch Account To PSN Account For Streaming On PS5
Go to Settings
Select 'Users and Accounts'
Go to 'Link With Other Services'
Select 'Twitch'.
Select 'Link Account'
On the next page you'll see a code to enable you to link your Twitch account.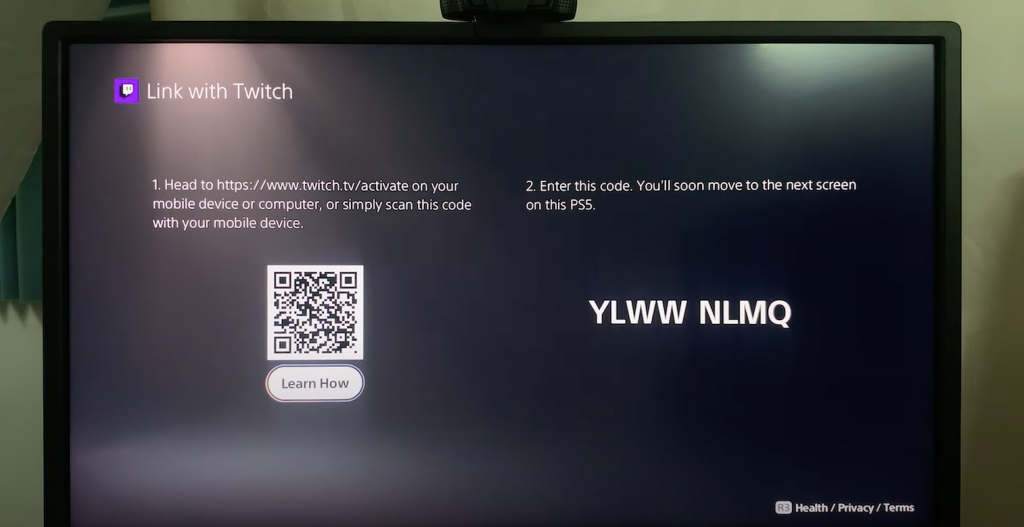 Now go to a web browser on a computer or even your smartphone browser. Then Go to https://www.twitch.tv/activate
Ensure you're signed in to your account.
Enter the code on your PS5 screen. Now your account is linked.
How To Stream To Twitch
Now that your Twitch account has been added to the PS5, all you need to do is fire up the game you want to live stream. With the game running, press the PS button on the controller to bring up the quick menu.
From the quick menu, select 'Broadcast'.
Select 'Twitch'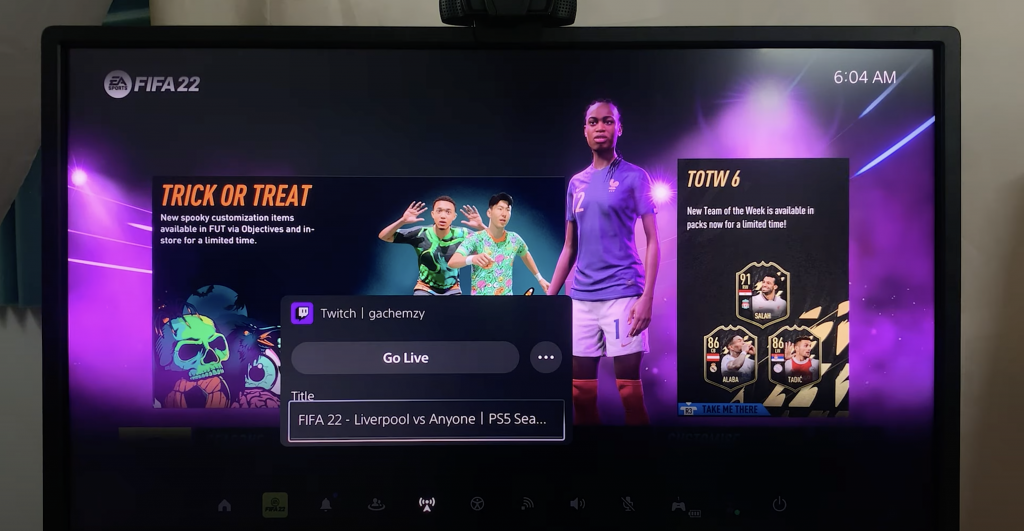 Edit the title, description and tags. You can also tweak the broadcast options to your liking.
When ready, click on 'Go Live'. A confirmation in the top right corner will let you know that broadcasting (live streaming) has began. You're now live on Twitch.