Call waiting is a useful feature on your iPhone that allows you to receive incoming calls while you're already on a call. However, there may be instances when you prefer not to be interrupted by incoming calls and want to disable call waiting temporarily.
Whether you're in the middle of an important conversation or simply want some uninterrupted time, disabling call waiting on your iPhone is a straightforward process.
In this article, we'll guide you through the steps to disable call waiting on your iPhone.
Also Read: How To Organise Photo Albums on iPhone
How To Disable Call Waiting On iPhone
To begin, tap on "Settings" which is represented by a grey gear icon on the home screen. Next, scroll down and tap on "Phone."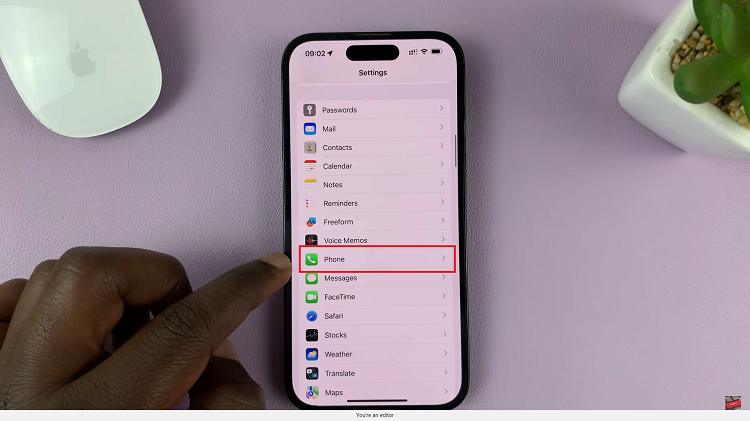 Under the Phone settings, look for the "Call Waiting" option and tap on it.
If you have a dual SIM iPhone, tap on the SIM card you'd like to enable call waiting for. From here, tap on the toggle switch next to "Call Waiting" to disable call waiting. Once disabled, the toggle switch will no longer be green.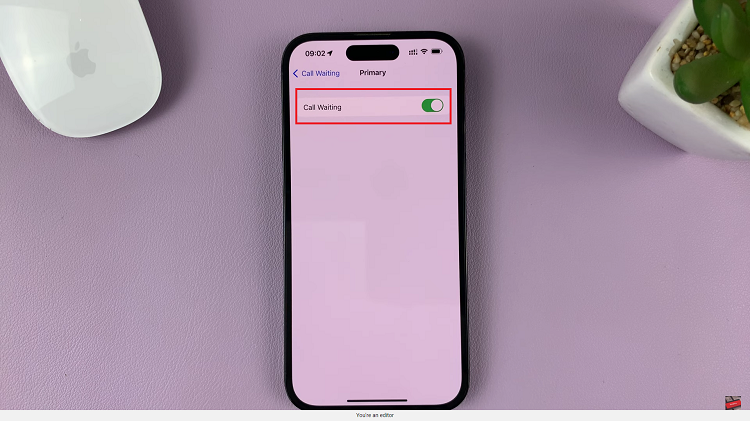 The change will take effect immediately, ensuring that incoming calls no longer interrupt your ongoing conversations.
And thats how to go about it. Its an easy and straightforward process. Let us know in the comment section below if you have any questions or suggestions. If you found the article helpful, please share it with your friends.