Assistive Touch is a powerful accessibility feature that provides a convenient way to access common functions on your iPhone without using the physical buttons.
Whether you have difficulty pressing buttons or simply want to customise your device's controls, this feature can greatly enhance your user experience allowing you to perform gestures, access shortcuts, control volume, lock your screen, and much more using Assistive Touch.
This article guides you through the process of enabling Assistive Touch on your iPhone.
Also Read: How To Disable Call Waiting On iPhone 
How To Enable Assistive Touch On iPhone
To start, tap on "Settings" represented by a grey gear icon on your home screen. Next, scroll down and and tap on "Accessibility" > "Touch."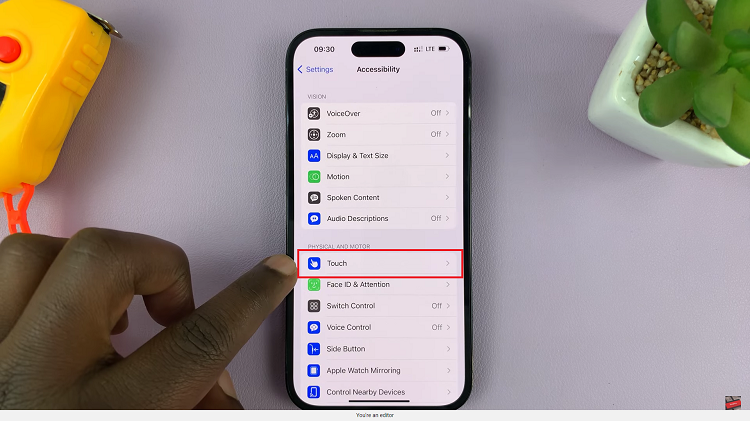 Here, tap on the "Assistive Touch" option.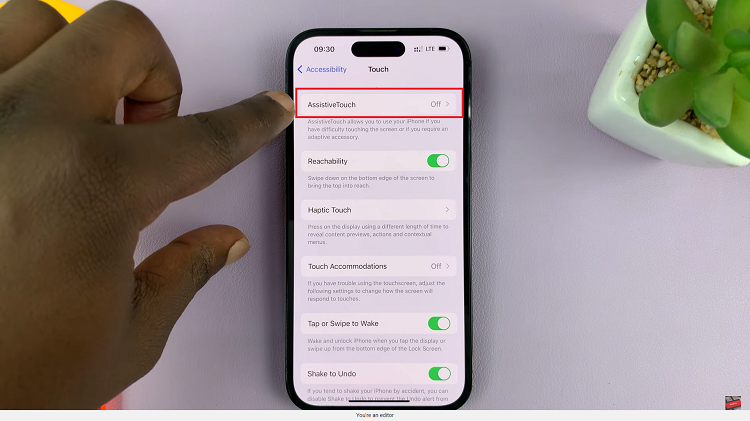 By default, the Assistive Touch is disabled. To enable it, tap on the toggle switch next to "Assistive Touch." You'll notice a virtual on-screen button appear, usually in the form of a small circle.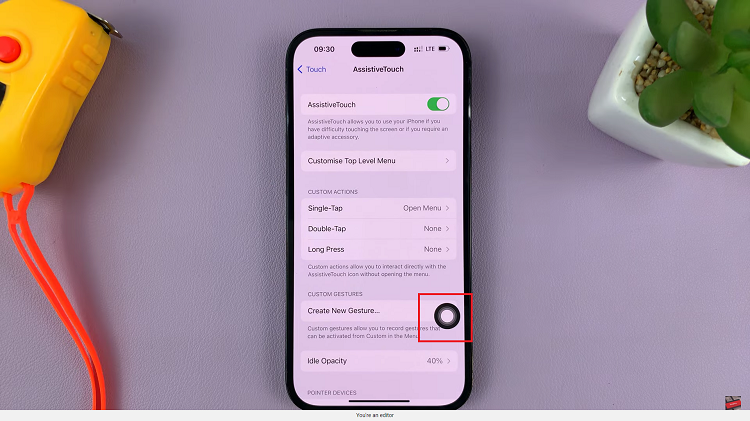 And thats how to enable Assistive Touch on your iPhone. Its an easy and straightforward process. Let us know in the comment section below if you have any questions or suggestions. If you found the article helpful, please share it with your friends.
Watch: How To Trim Video On iPhone