The Google Pixel 8, known for its advanced features including Face Unlock, offers a seamless and futuristic way to access your device.
However, there are instances where users might want to reevaluate their security measures or simply opt for a different unlocking method.
In this guide, we'll walk you through the comprehensive step-by-step process on how to delete the Face Unlock on your Google Pixel 8.
Also Read: How To FIX Stuck In Fastboot Mode On Google Pixel 8
How To Delete Face Unlock From Google Pixel 8
The first step is to open the "Settings" app. Within the Settings menu, scroll down until you find the "Security & Privacy" option and tap on it. In the Security & Privacy submenu, look for the option labeled "Device Unlock" and tap on it. This is where you'll find settings related to unlocking your device.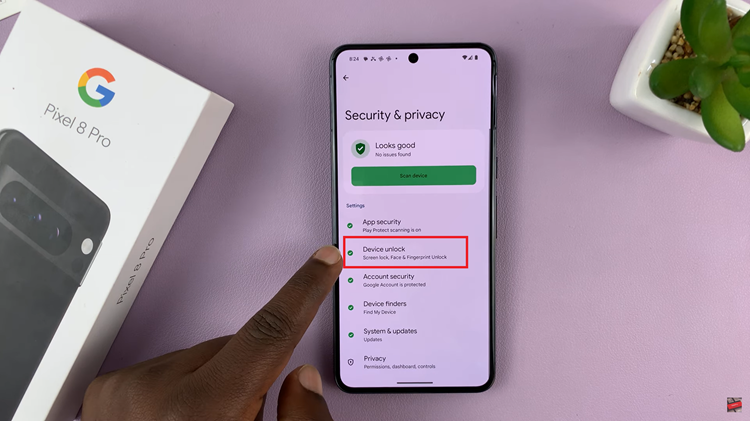 Under the Device Unlock settings, you'll see options for different unlocking methods. Choose "Face & Fingerprint Unlock" from the list.
To proceed with deleting the Face Unlock data, you'll need to confirm your identity by entering your current PIN, Pattern, or Password associated with your device. Next, select Face Unlock.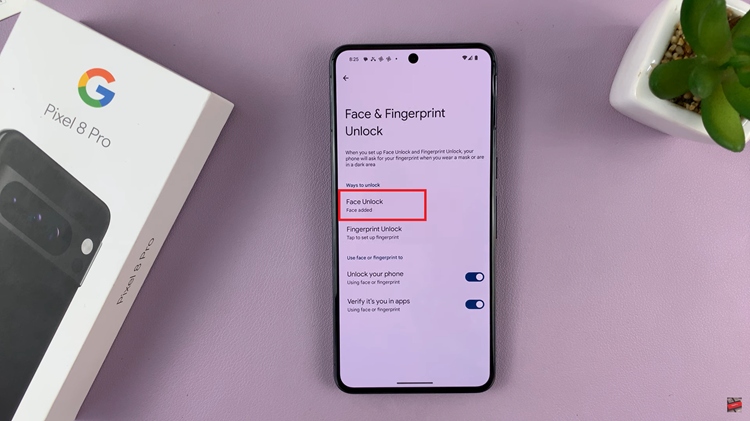 You will be taken to the Face Unlock settings. Look for the option labeled "Delete Face Model" and tap on it.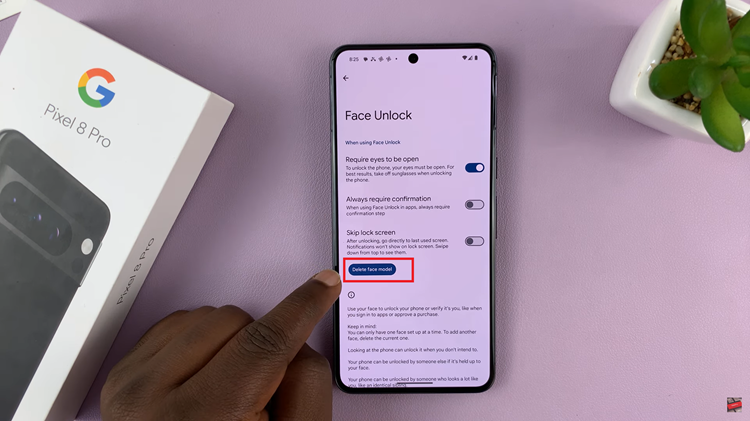 After tapping "Delete Face Model," a confirmation prompt will appear on your screen. This prompt is there to ensure that you want to proceed with deleting your Face Unlock data. To confirm your decision, tap on the "Delete" button.