Apple Watch is a versatile device that not only helps you stay connected but also assists in managing your daily routines. One of its useful features is the Alarm app, which helps you set reminders and wake-up calls.
However, there are times when you may want to remove an alarm that you no longer need or set up by mistake.
In this article, we'll guide you through the steps on how to delete an alarm on your Apple Watch. These instructions are for the Apple Watch Series 8 / Ultra / 7 / 6 / 5.
Also Read: How To Disable Dictation On Apple Watch
How To Delete Alarm On Apple Watch.
To begin, on the home screen of your Apple Watch, tap on the Alarm icon, which resembles a classic alarm clock.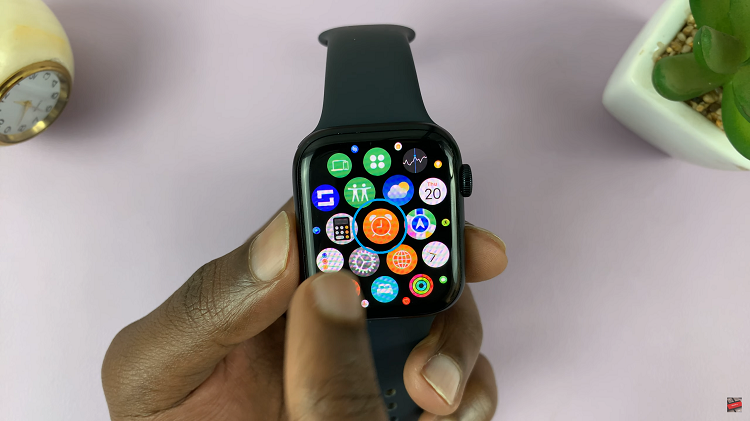 Upon entering the Alarm app, you will see a list of all the alarms you have set on your Apple Watch. Carefully scan through the list and locate the alarm you wish to delete.
Once you have identified the alarm you want to delete, tap on the selected alarm. This action will lead you to the "Edit Alarm" page, where you can modify the alarm's settings.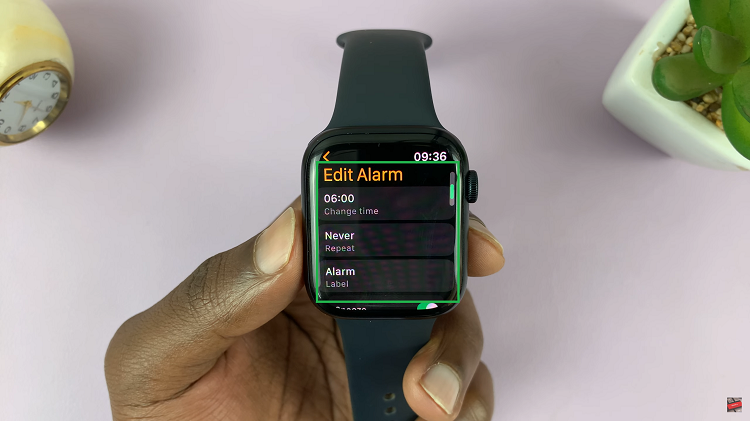 Scroll down on the "Edit Alarm" page until you reach the bottom of the screen. Here, you will find the "Delete" option.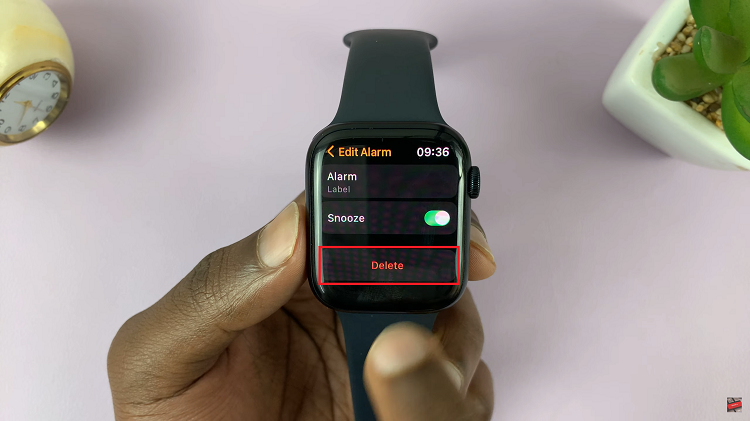 To confirm the deletion, tap on the "Delete" option. A pop-up may appear, asking you to verify your decision. If this happens, select "Delete" again to proceed with the removal.