You can connect Airpods to an Android phone or tablet. I don't even know how Apple agreed to make this possible but we're glad it is.
Since we don't have the W1 chip in Android devices, the pairing and connection process is a little different from how you would pair your iPhone to Airpods. Just like connecting Airpods to Mac.
All we using here is Bluetooth. For android, you'll just pair airpods to your device like you would pair any other Bluetooth headphones.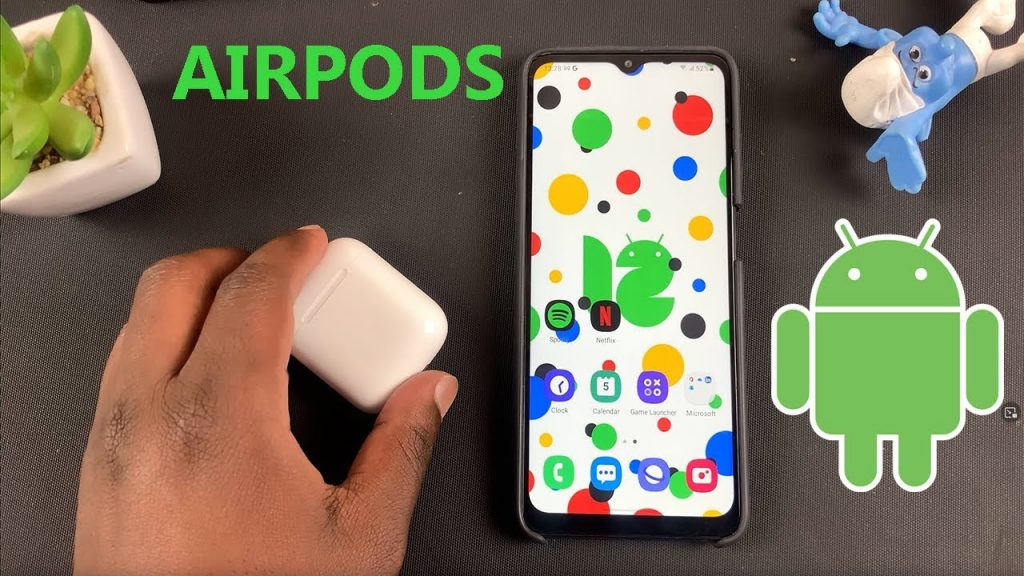 Connect Airpods To Android
Go to Bluetooth on your android phone and make sure Bluetooth is turned on.
Put the Airpods in pairing mode by opening the case, and holding the pairing button until the light in there starts blinking white.
Now scan Bluetooth devices available and you should see the Airpods listed there.
Tap on the Airpods to pair and confirm you want to pair.
Your Airpods should now be connected to the Airpods.
Also Watch: How To Connect Airpods To Samsung