In the ever-evolving landscape of smartphones, the Google Pixel 8 stands out as a beacon of modern technology. While wireless audio options abound, there's a certain charm and reliability in the classic 3.5mm wired headphones.
If you find yourself yearning to connect your trusty wired companions to the sleek Pixel 8, you're in the right place.
In this guide, we'll walk you through the comprehensive step-by-step process on how to connect 3.5mm wired headphones to your Google Pixel 8.
Also Read: How To Use Voice Typing On Google Pixel 8
How To Connect 3.5mm Wired Headphones To Google Pixel 8
First things first, locate your USB-C to 3.5mm headphone jack adapter. Now that you have your adapter, plug your 3.5mm wired headphones into it. The adapter essentially serves as the translator, converting the classic audio jack into the Pixel 8's USB-C port language. Once your headphones are securely connected, it's time to move on to the Pixel.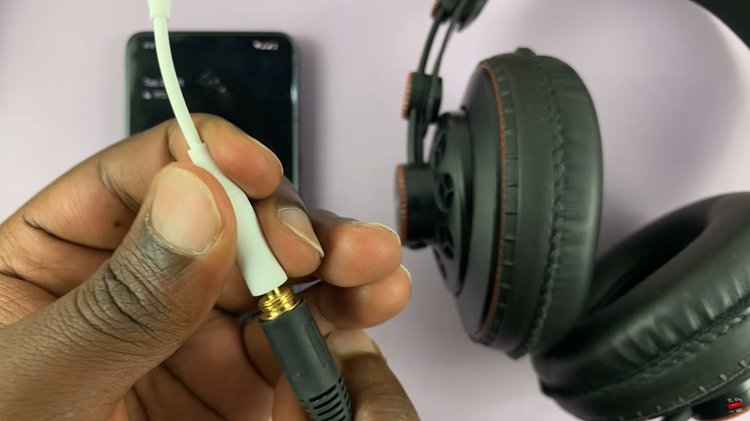 Locate the USB-C port on your Google Pixel 8. It's usually found on the bottom of the device. Gently insert the adapter into the USB-C port, ensuring a snug fit. The Pixel 8 will recognize the connection, and you're almost ready to immerse yourself in a world of sound.
The moment of truth has arrived. Play some music or a favorite podcast to test the connection. The Google Pixel 8 should seamlessly channel the audio through your wired headphones. If you don't hear anything, double-check the connections and make sure everything is plugged in securely.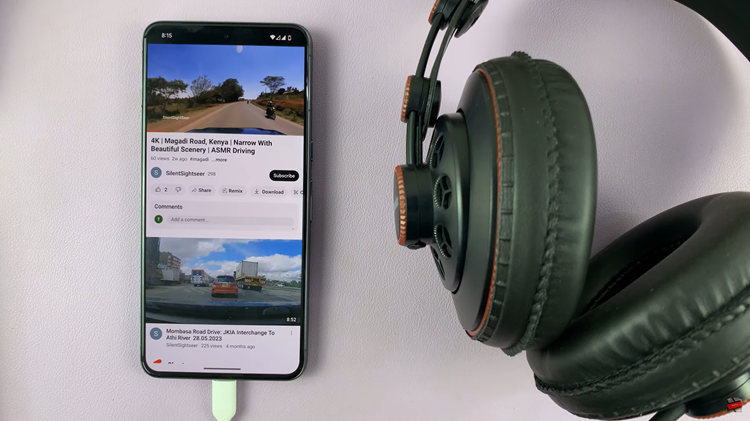 In some cases, you might need to adjust the audio settings on your Pixel 8 to ensure optimal sound quality. Navigate to the sound settings and make any necessary adjustments to suit your preferences. This step is optional, but it can enhance your listening experience.