Roku TVs have become a staple, offering a diverse range of streaming options and user-friendly interfaces. Yet, even the most advanced technology is not immune to the inevitable – the need for battery power.
If you've ever found yourself wondering about the battery status of your Roku TV remote, you're in the right place.
In this guide, we'll walk you through the comprehensive step-by-step process on how to check the battery level on your Roku TV remote.
Also Read: How To Restore Default Theme On Roku TV
How To Check Battery Level On Roku TV Remote
The first step is to navigate to the Settings menu. Once you are in the Settings menu, scroll down to find and select "Remote & Devices." This section is where you manage various aspects of your Roku devices, including your remote.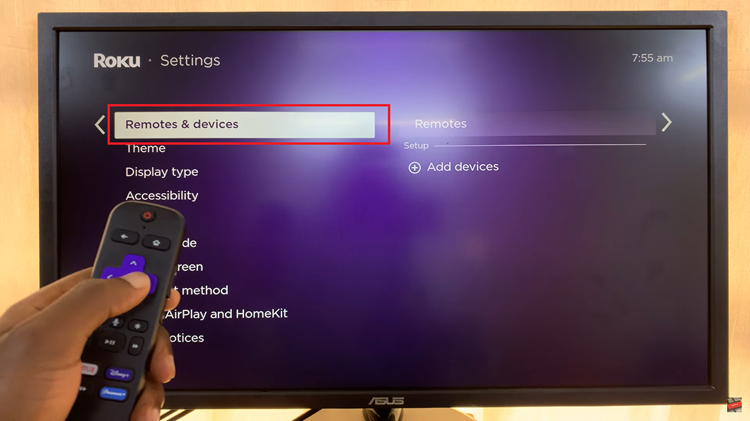 Within the Remote & Devices menu, look for the option labeled "Remotes." Choose the one labeled "Voice Remote."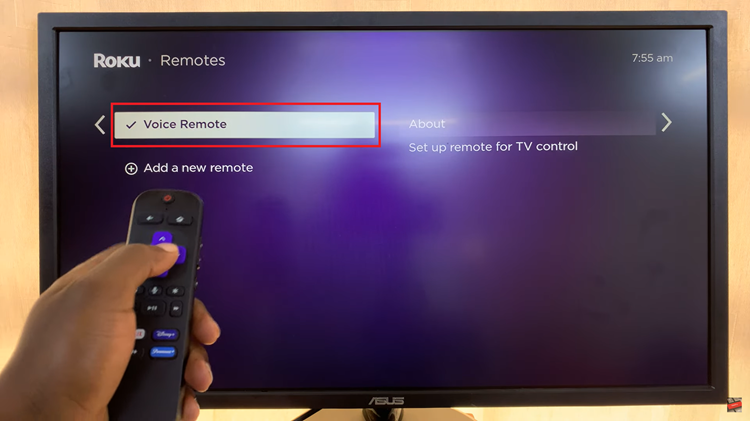 After selecting the Voice Remote option, you will be directed to the about section of your remote. Here, you'll find valuable information about your remote, including its firmware version and, most importantly, the Battery Level. Look for the Battery Level entry, and next to it, you should see the percentage indicating how much charge is remaining in your Roku TV remote's batteries.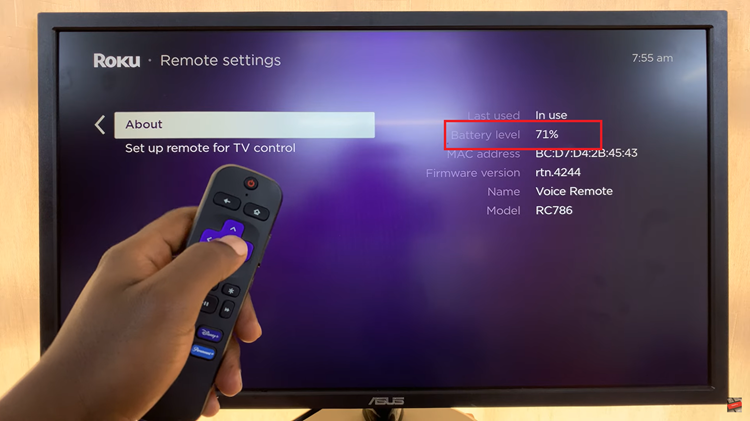 Keeping an eye on your Roku TV remote's battery level is a simple yet effective way to ensure uninterrupted streaming and entertainment. By following these easy steps, you can stay ahead of any potential battery issues and replace them before they run out completely.