Roku TV has become a staple in many households, offering a diverse range of themes to cater to individual preferences.
Whether you've experimented with different themes and are yearning for the simplicity of the default look or just want a fresh start, restoring the default theme is a quick and hassle-free process.
In this guide, we'll walk you through the comprehensive step-by-step process on how to restore the default theme on Roku TV.
Also Read: How To Update Roku TV
How To Restore Default Theme On Roku TV
The first step is to navigate to the Settings menu on your Roku TV. Once you are in the Settings menu, continue scrolling until you find the "Theme" option. Selecting this option will lead you to the Theme Settings, where you can customize the appearance of your Roku interface.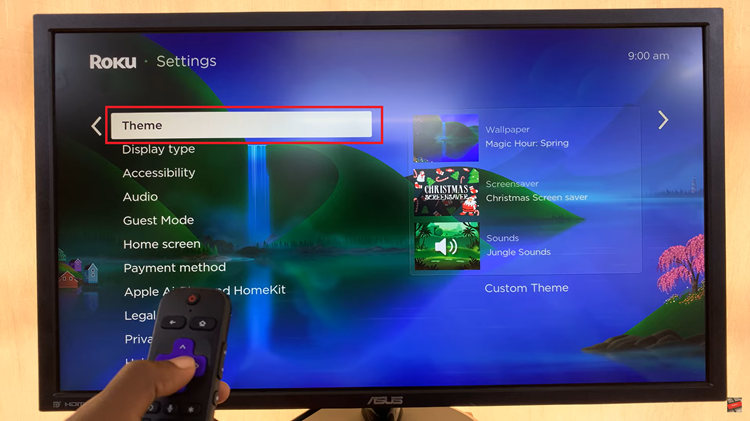 Within the Theme Settings, look for the specific option that says "Restore Default Theme." After finding the "Restore Default Theme" option, go ahead and select it. This action will prompt a confirmation or similar dialog box on your screen.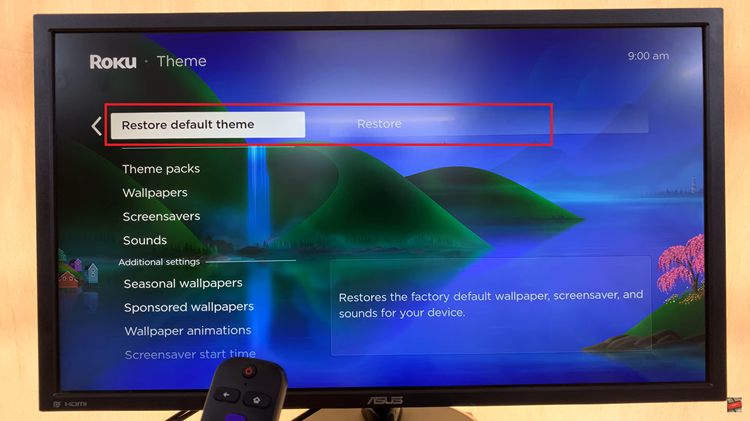 In the confirmation dialog, you should see an option to confirm or proceed with the restoration. Select the "Restore" option to initiate the process.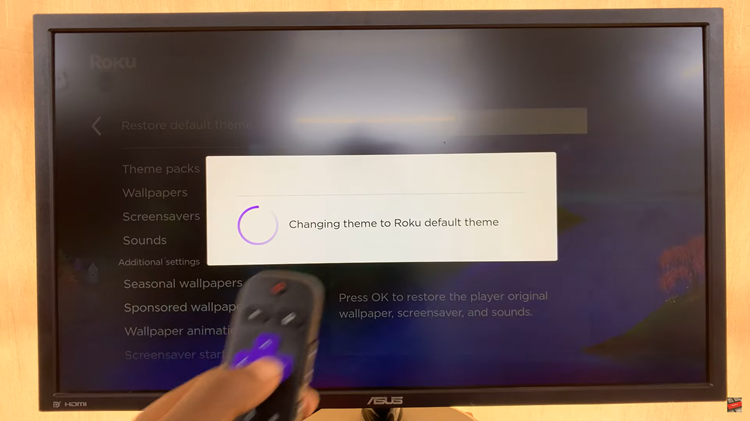 You've successfully restored the default theme on your Roku TV. The system will take a moment to revert to the default theme, and once the process is complete, you'll be greeted with the familiar Roku interface.