AirPods Pro, Apple's premium wireless earbuds, have garnered immense popularity for their superior sound quality, seamless integration with Apple devices, and active noise cancellation. Like any technology, the AirPods Pro benefits from periodic firmware updates. which can introduce new features, enhance performance, and fix bugs.
These firmware updates include new features, enhance performance, and fix bugs. To ensure your AirPods Pro is running on the latest firmware version, you need to know how to check it.
In this article, we'll walk you through the step-by-step process of checking your AirPods Pro firmware version using different Apple devices.
Also watch: How To Install Filmora On Windows 11 PC
How To Check AirPods Pro Firmware Version
Firstly, ensure AirPods Pro is connected to the device you'll be using for the firmware check, and make sure they're in close proximity.
On the connected device, navigate to the "Settings" app, represented by a gear icon. From here, you'll see your AirPods Pro name. Tap on it to reveal the AirPods Pro 2 settings.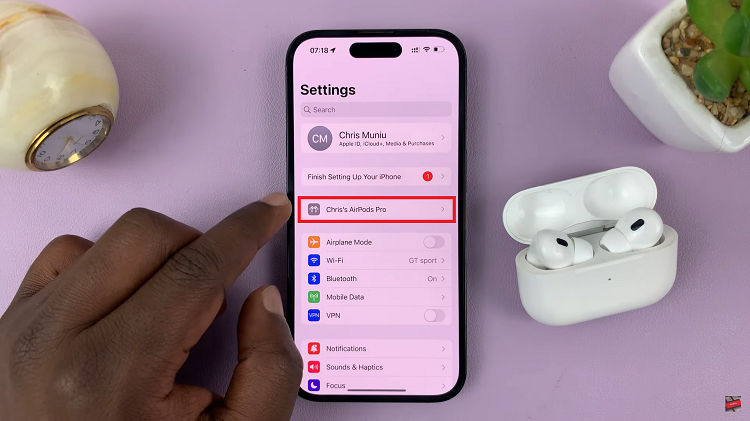 At the AirPods Pro menu, scroll down to the "About" section. From here, you can see the "Firmware Version" of your AirPods Pro. If you'd like to know more, tap on "Version" to see more details.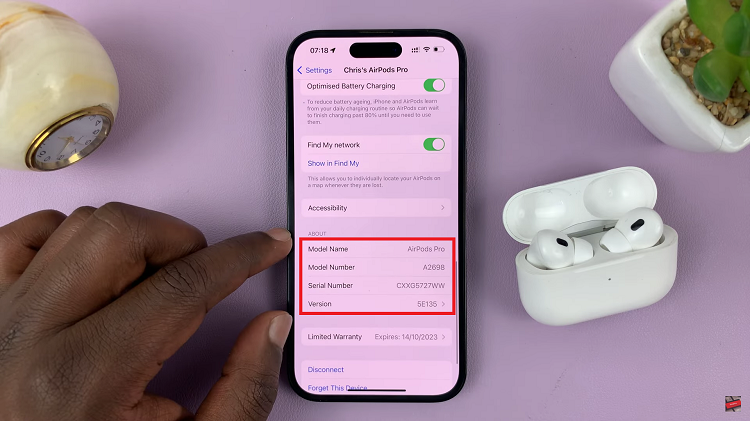 By following these straightforward steps, you can easily check the firmware version of your AirPods Pro on your iPhone. Regularly check to make sure you have the latest features, bug fixes, and audio enhancements that Apple releases.