With the increasing popularity of photography and the ease of sharing photos, iPhone users can now experience the joy of shared albums. Apple's Shared Albums feature allows users to create, view, and interact with photo collections shared by friends and family.
If you're curious about how to see these shared albums on your iPhone, look no further!
In this article, we will guide you through the simple steps to see shared albums and cherish the cherished moments captured by your loved ones.
Also watch: How To Check AirPods Pro Firmware Version
How To See Shared Albums On iPhone
Firstly, locate the Photos app on your home screen and tap on it. If you've received an invitation to a shared album, click on the invitation and select "Accept." With this, you can see the contents of the shared album on your device.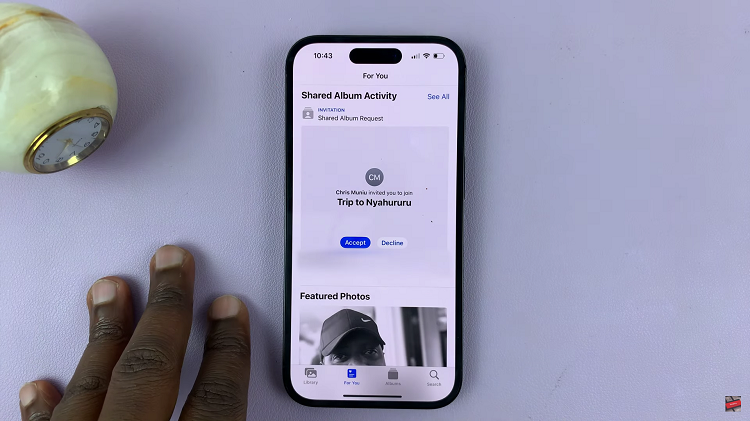 Alternatively, you can tap on "Albums" and then select "Shared Albums." From here you can see the contents of the shared album.
By following the simple steps outlined in this guide, you can effortlessly access, view, and interact with shared albums on your device. Let us know in the comment section below if you have any questions or suggestions. If this article was helpful, share it with anyone who needs this information.