Once you buy a new iPhone, you need to set up the language that will be used on the iPhone. The English language is the default language that will be recommended on the iPhone, depending on the region you bought your iPhone from. However, if you'd like to change the language of your iPhone, or you want to choose your native language, it is possible to change the language from the iPhone settings.
You can be able to switch to the language of your choice without losing your information or data. However, you must remember that changing the language will apply to the entire system, sometimes even on autocorrect and word prediction features.
Watch: iPhone 13 Pro: How To Turn The Apple Logo Into a Button
How To Change Your iPhone Language
To change the default language of your iPhone, you'll need to go into your settings.
First, tap on Settings, then scroll down and select General.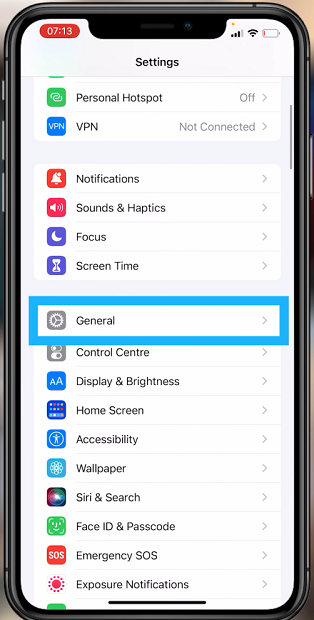 Next, scroll down to Language & Region and tap on this option.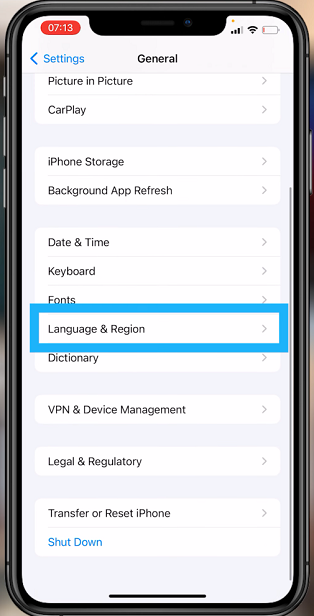 At the top of the page, you will see the current language under the iPhone Language tab. Tap on this to choose any other language. Scroll down to the available languages and tap on the one you'd like to change to. You can also search for the language you want by typing it on the search bar at the top of the screen.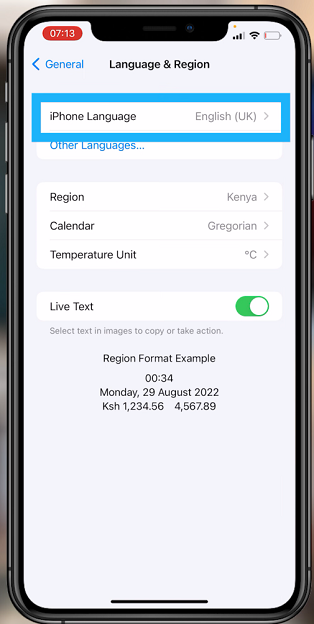 The languages that are there are already downloaded on your iPhone. You can also get other languages, simply tap on Other Languages.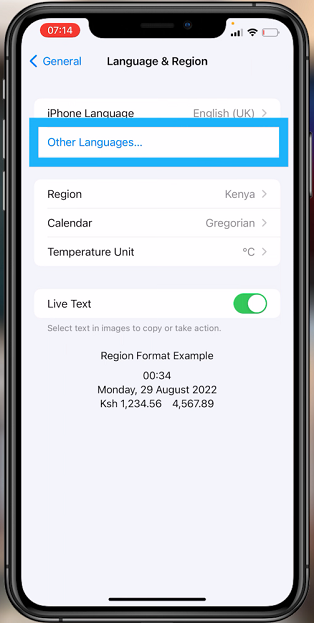 Once you choose one of the languages, it'll be automatically downloaded to your phone. A restart of your iPhone might be required to save the changes.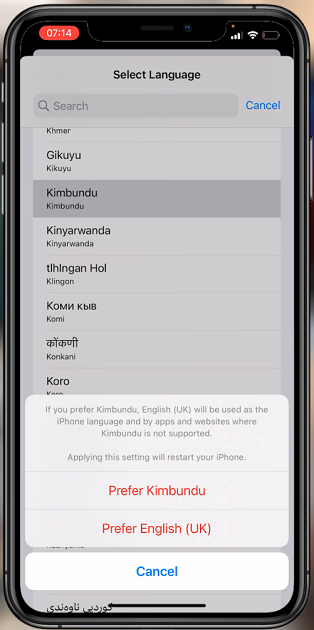 That's how to go about it. Let me know in the comment section below if you have any questions.
Also read: How To Enable Or Disable Low Power Mode On iPhone