In macOS, Apple's Safari is the default browser for accessing the web meaning that Safari will automatically open when you click certain links. Even though it might be a fast web browser, there have been a lot of drawbacks, users complaining about browser bugs, user experience, and website compatibility.
Fortunately, there are several alternative browsers available for Mac, with the most popular being Google Chrome, Mozilla Firefox, and Microsoft Edge. You can change your Mac's default browser through the system preferences on your Mac. Here is how to change default browser on Mac.
Read : How To Record The Screen On a Mac
Change Default Browser on Mac
To do this, you need the browser to be downloaded and installed on your Mac. Once done, follow the steps below.
Open System Preferences by clicking the Apple icon in the top left corner of your screen and selecting System Preferences in the drop-down menu.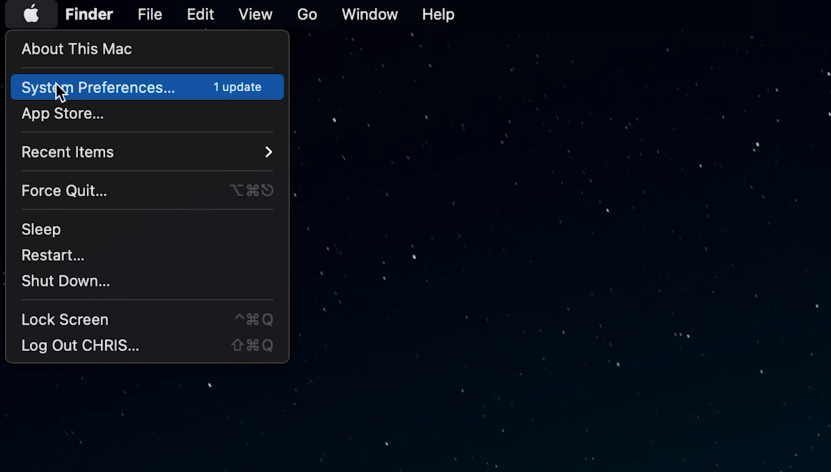 On the menu, click on General, usually the first icon in the preference panel.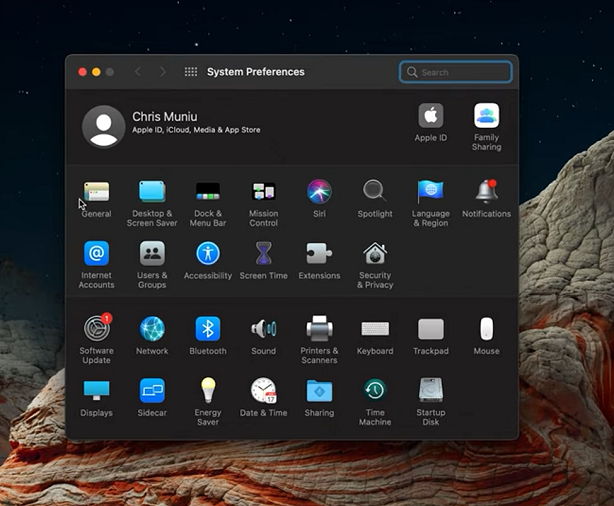 Click the drop-down menu next to the Default web browser and select your choice from the installed browsers. Once done, exit the window.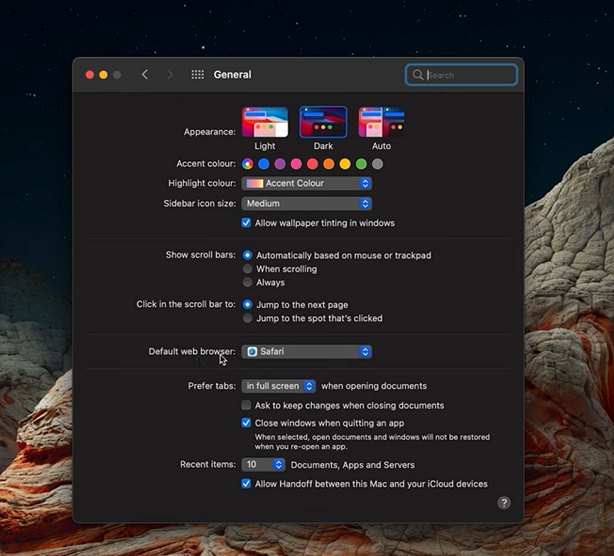 That's all there is to it, you have now successfully changed your default web browser. Whenever you click a link to open it, it will automatically appear in your chosen browser.
In the comment section below, let me know if you have any questions or suggestions.
Watch: How To Install Zoom On Mac