FaceTime video calls are a fantastic way to connect with loved ones, especially when distance separates us. But what if you want to capture those memorable moments and relive them later? That's where Live Photos come in.
Live Photos, a feature available on iPhone, iPad, and Mac devices, allow you to capture a short video clip along with a high-quality still image. In a FaceTime video call, capturing Live Photos adds an extra layer of joy and nostalgia to your interactions.
In this article, you'll learn how to capture live photos during a Facetime video call.
Also watch: How to Create (Generate) QR Code For WhatsApp Group
How To Capture Live Photos On FaceTime Call
Firstly, launch the Facetime application on your device. Next, initiate a FaceTime video call with the person or group you want to connect with.
During the FaceTime call, tap on the screen to reveal Facetime options.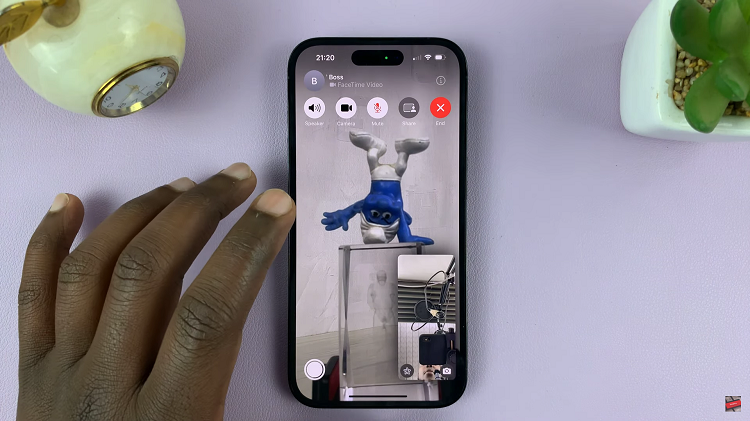 On the bottom left of the screen, you'll see a white shutter button. Tap on it to capture any fun, special moments during the call.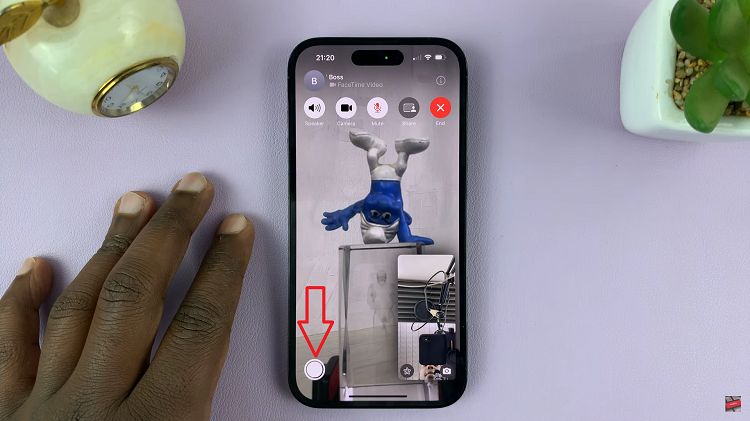 After ending the FaceTime call, you can access the Live Photos you've captured during your FaceTime calls. From there, you can view, edit, and share your Live Photos according to your preferences.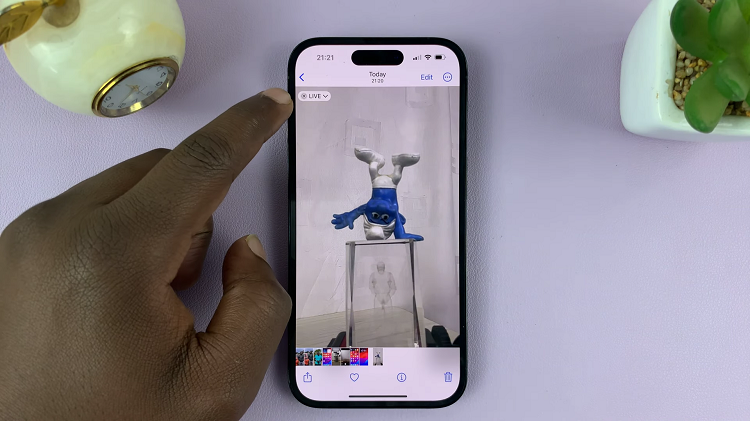 Note: Live Photos may not be available on all devices or software versions. Ensure your device is compatible and updated to the latest iOS, iPadOS, or macOS version to access this feature.