WhatsApp groups have become an integral part of our communication, whether it's for work, family, or social interactions. As the group grows, it becomes essential to have reliable administrators who can assist in managing the group effectively.
Admins play a crucial role in maintaining order, enforcing rules, and ensuring a positive environment. One way to achieve this is by adding administrators who can assist in group management tasks.
If you're wondering how to add admins to a WhatsApp group, this step-by-step guide will walk you through the process.
Also watch: How To Capture Live Photos In a FaceTime Video Call
How To Add Admins To A WhatsApp Group
To begin the process, launch the WhatsApp application on your smartphone. Next, navigate to the specific group for which you want to add admins and tap on the group name.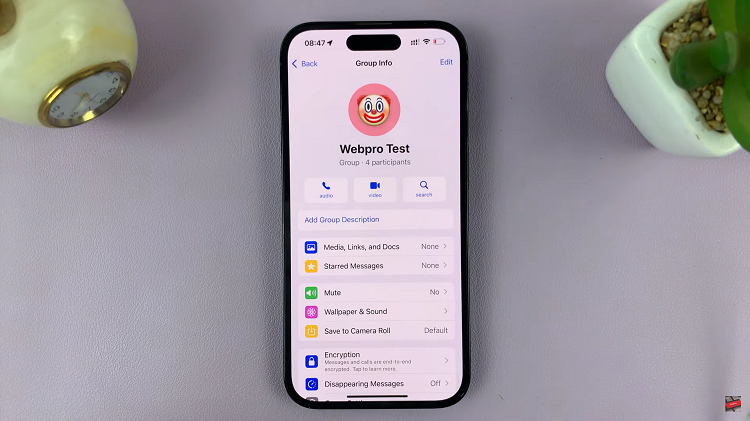 At this point, scroll down in the group settings until you find the members section. Scroll through the list and select the participant you want to make an admin by tapping on their name.
After selecting the desired participant, tap on "Make Group Admin" from the pop-up menu that appears. Depending on your WhatsApp version, you may be prompted to confirm the admin assignment to ensure accuracy.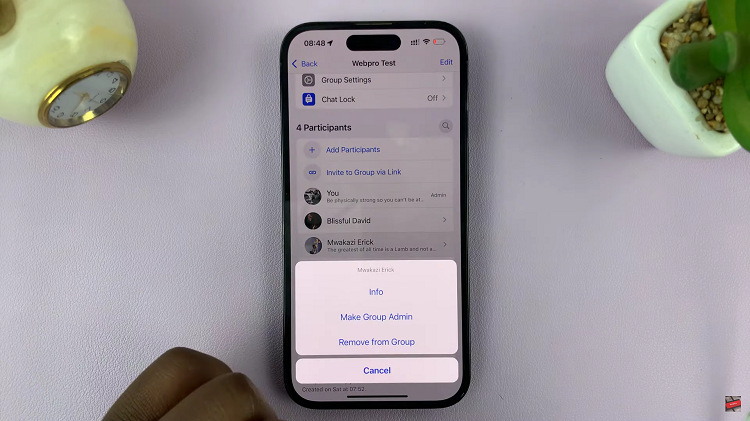 Once done, the selected participant will be successfully assigned as an admin of the WhatsApp group.
By following this step-by-step guide, you can easily assign admins and enhance the effectiveness of your WhatsApp group. Remember to choose reliable and trustworthy individuals who understand the group's purpose and are willing to contribute positively.