WhatsApp has become one of the most popular messaging platforms worldwide, enabling people to connect and form communities through group chats. If you're a WhatsApp group admin or organizer, you might be looking for a convenient way to invite new members to join your group.
Luckily, WhatsApp offers a QR code feature that simplifies the process and makes joining a group effortless.
In this article, we will guide you through the steps to create a QR code for your WhatsApp group.
Also watch: How To Turn OFF Low Power Mode On iPhone
How To Create QR Code For WhatsApp Group
The steps to generate a QR code for the WhatsApp group are similar in both Android and iPhone.
Firstly, open the WhatsApp application on your device and locate the group chat for which you want to create a QR code. Next, tap on the group name at the top of the screen to access the group settings.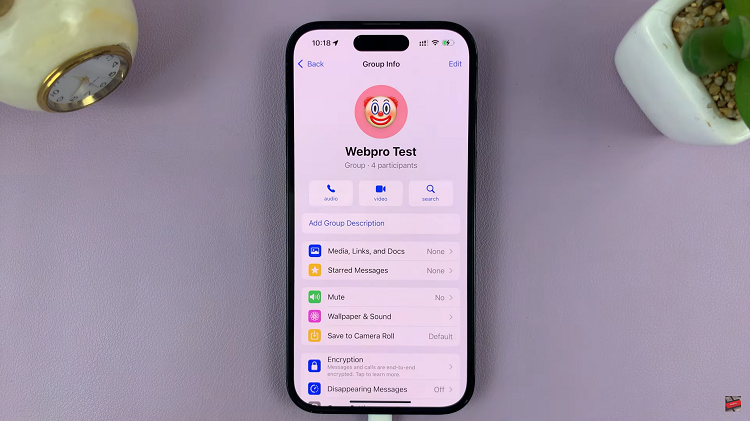 Scroll down through the list of options and tap on the "Invite to Group via Link" option.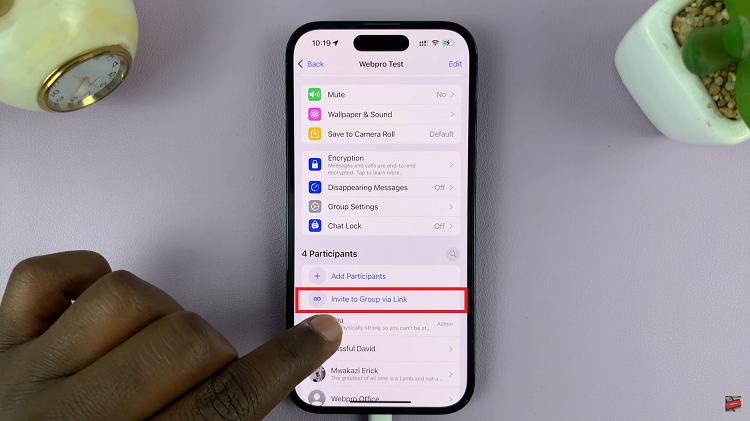 Next, tap on the "QR Code" option. This will generate a QR code that can be shared among friends and family members.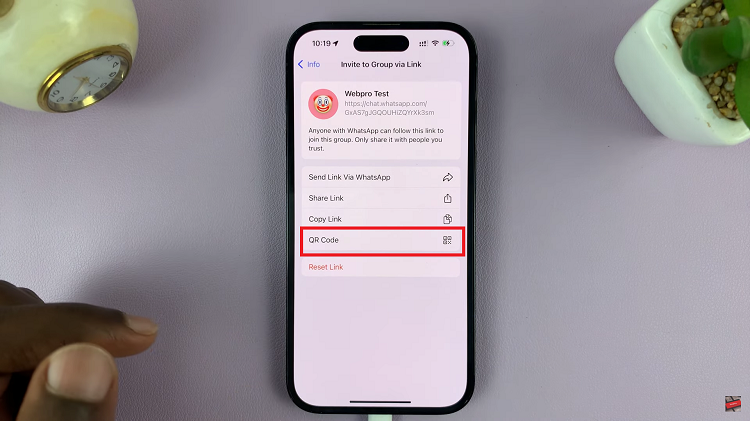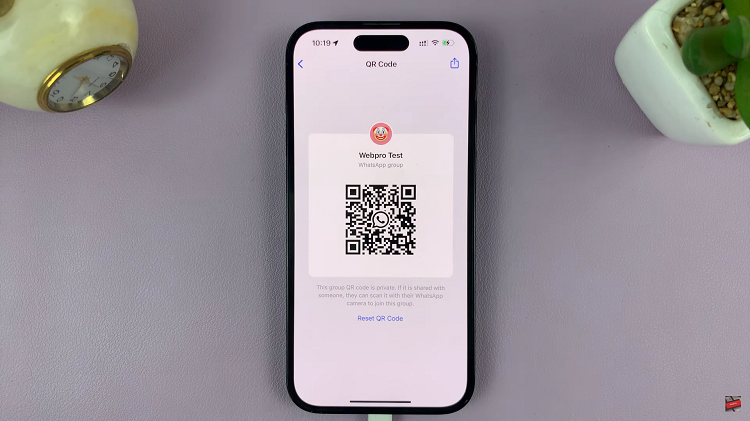 Remember to regularly update the QR code if you make any changes to the group, such as modifying the group's name, description, or privacy settings. This ensures that users scanning the QR code will always join the most up-to-date version of your group.