Like I said in a previous article, most newer computers have Bluetooth; especially laptops. But for desktops and older laptops, chances of lacking Bluetooth are high. There is a way of checking whether your computer has Bluetooth in case you are doubting.
Lacking Bluetooth on your computer can limit you in many ways.  You cannot use a Bluetooth mouse or keyboard,  you can't use Bluetooth earphones or headphones,  you ab't use a wireless gaming pad e.t.c.
In 2018, as we move towards a wireless future, it's important to get use to Bluetooth, WiFi and other Wireless technologies. But you don't have to throw away your laptop or PC just because it doesn't have Bluetooth technology. You could buy a Bluetooth adapter for your PC.
Bluetooth Adapter For PC:
A Bluetooth adapter is a hardware device that you add to your computer to give your computer Bluetooth capability. Old Bluetooth adapters were inserted onto the mother board of the computer which was a complicated and tedious process.
But now we have external Bluetooth adapters that can be plugged into the USB port of your desktop or laptop. They're also called bluetooth dongle or usb bluetooth adapter. They're usually tiny gadgets with a USB type A adapter at the front.  And since it's USB,  it's usually plug and play but you might require drivers for some.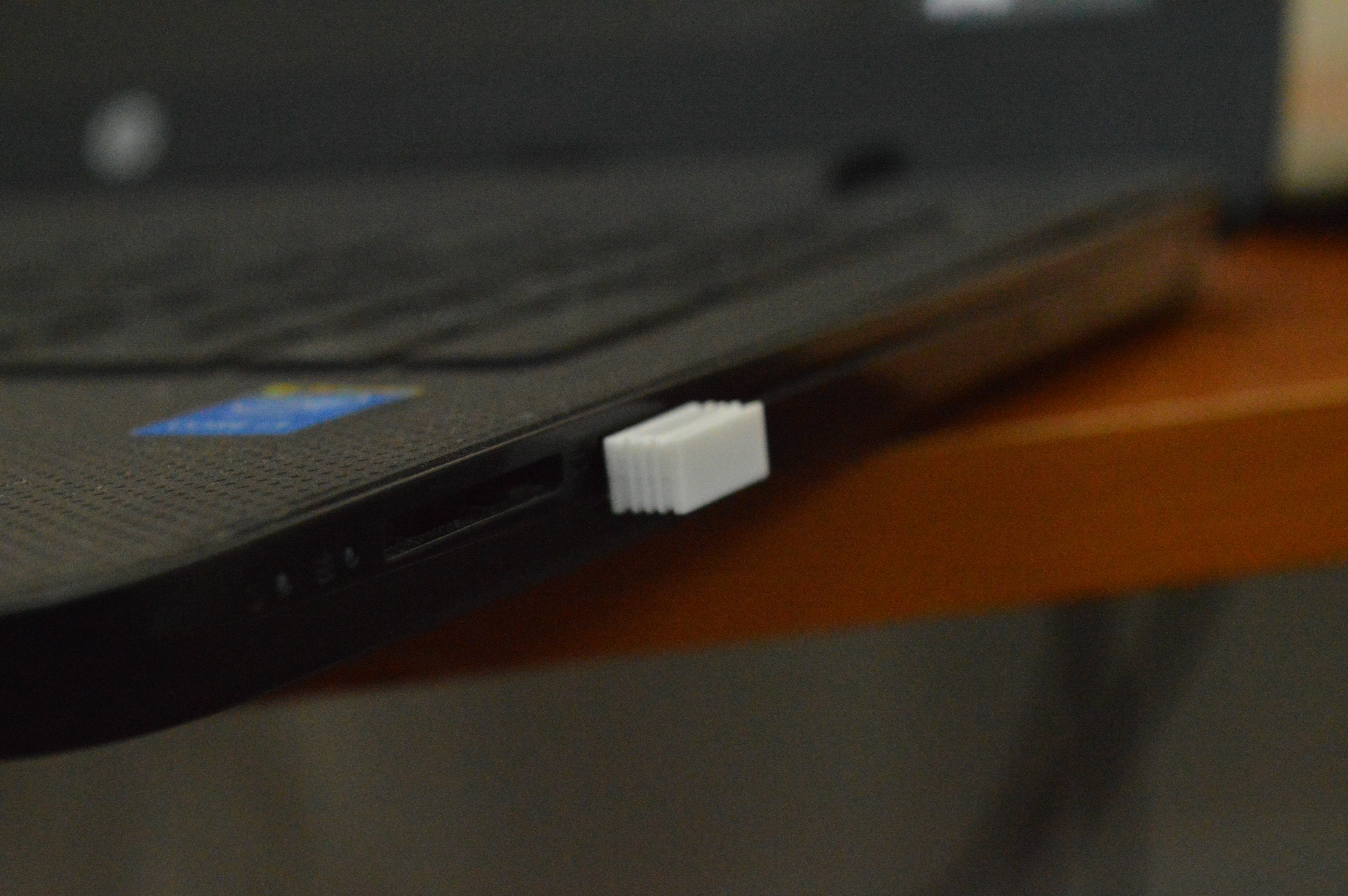 Most USB dongles are low energy bluetooth 4.0 adapters. It's important to ensure the adapter you buy is bluetooth 4.0 so that it's compatible with most of the Bluetooth accessories you intend to use with your computer.  The beauty of Bluetooth 4.0 is that it's backwards compatible with Bluetooth 3.0 and Bluetooth 2.0
The Best USB Bluetooth Adapter: (Author's pick!)
I have tested several different USB Bluetooth adapters in our studio and the best one we found was that not all of them are the same. They vary in usability, compatibility and price  But here are three of the best you can find.
Asus is a big name in the tech world.  They're known for their state of the art laptops and gaming smartphones.  It's no surprise that they've come up with possibly the best bluetooth adapter. I like the fact that it's an incredibly small bluetooth dongle and you can hardly notice it messing around with the aesthetics of your laptop or desktop.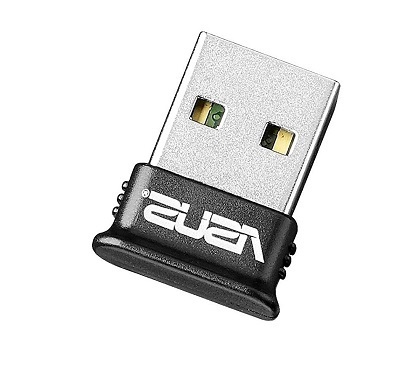 It's also very stable in signal transmission for all the accessories we tried it on including a PS4 controller. This dongle is also completely plug and play on Windows 10 and Windows 8.  For Windows 7,  you'll need to install drivers which are provided by Asus on their website. But as soon as you install thr driver,  it works like a charm.