Most new laptops come with bluetooth hardware and software installed and ready to use. But it's a hit or miss with the older laptops and mostly desktops. If you're unsure whether the computer you are using has Bluetooth, then here are a few steps you can follow to check.

Bluetooth technology comprises of both hardware and software. In order for Bluetooth to work,  you need to have both installed on your computer.
Some computers explicitly display Bluetooth capability on the body of the machine itself through a sticker or a print. If not, you'll have to get into your computer's device manager to check. The device manager let's you see all the hardware components that are on your computer.
Since Bluetooth technology requires both the hardware and software components to work,  you have to check for both. You could be having the hardware and missing the software you you could be missing both.
To get to your device manager:
Windows 10 – Type the words 'Device manager' in the search bar at the bottom. Or click on the start menu and search 'Device manager'
Windows 8 – Press 

⊞

 Win+X and select Device Manager
Windows 7/Vista – Click the Start Menu and type Device Manager into the Search box. Select it from the results.
Windows XP – Click the Start Menu and right-click on My Computer. Select Properties and then click the Hardware tab. Click the 

Device Manager

 button.
When you get inside your computer's device manager, bluetooth should be under 'Network adapters'.  Expand that section and look for anything with the word 'bluetooth'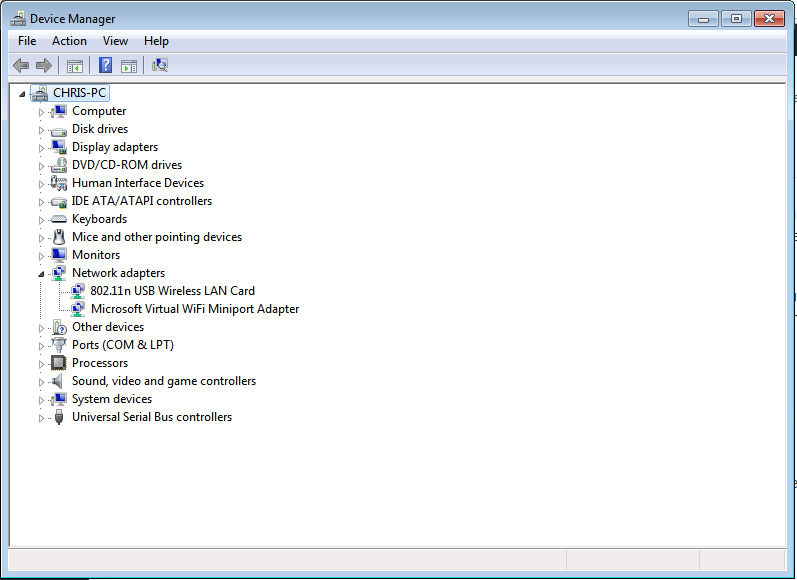 If you find a device named 'Bluetooth adapter',  then your computer has Bluetooth. If there's a yellow triangle or exclamation mark next to the device, then it mean you have the Bluetooth hardware but the driver is not installed.  Click on that yellow marker and it will guide you to install the necessary driver.  You can also search for Bluetooth drivers for your computer online.
If you don't see a Bluetooth adapter in the Network adapters category of your device manager, then it means your computer does not have Bluetooth. But you should not despair,  you can still add Bluetooth technology to a computer that does not have Bluetooth.
Also Read:  Explained: What Is Bluetooth 5.0 ?
Most Macs have Bluetooth but you can still check.  The logo is normally in the top right corner of your screen when activated.  If you cannot see it, you can confirm by checking your Mac's hardware. Click the Apple menu and select 'system preferences'. In the window that pops up, look for 'Bluetooth'  in the 'Internet and Wireless'  section.