Smartphones have been evolving at a very high and steady pace and it's becoming harder and harder to keep up unless you're an enthusiast like me. Every year, smartphone manufacturers and packing new features on their smartphones to make them competitive in a market that knows no better than to fall in love with features.
But more features doesn't always mean it's a better phone. First it's important to know what features you actually need so that you don't have to pay exorbitant prices for features you'll never use. Having said that, some smartphone features (or properties) are plain overrated and they don't add any value to your life with that smartphone. Their main purpose is to drive sales up.
So far in 2018 we have seen smartphones with newer features we didn't see last year, and from the rumor mill, more features will be coming; some good, some completely unnecessary.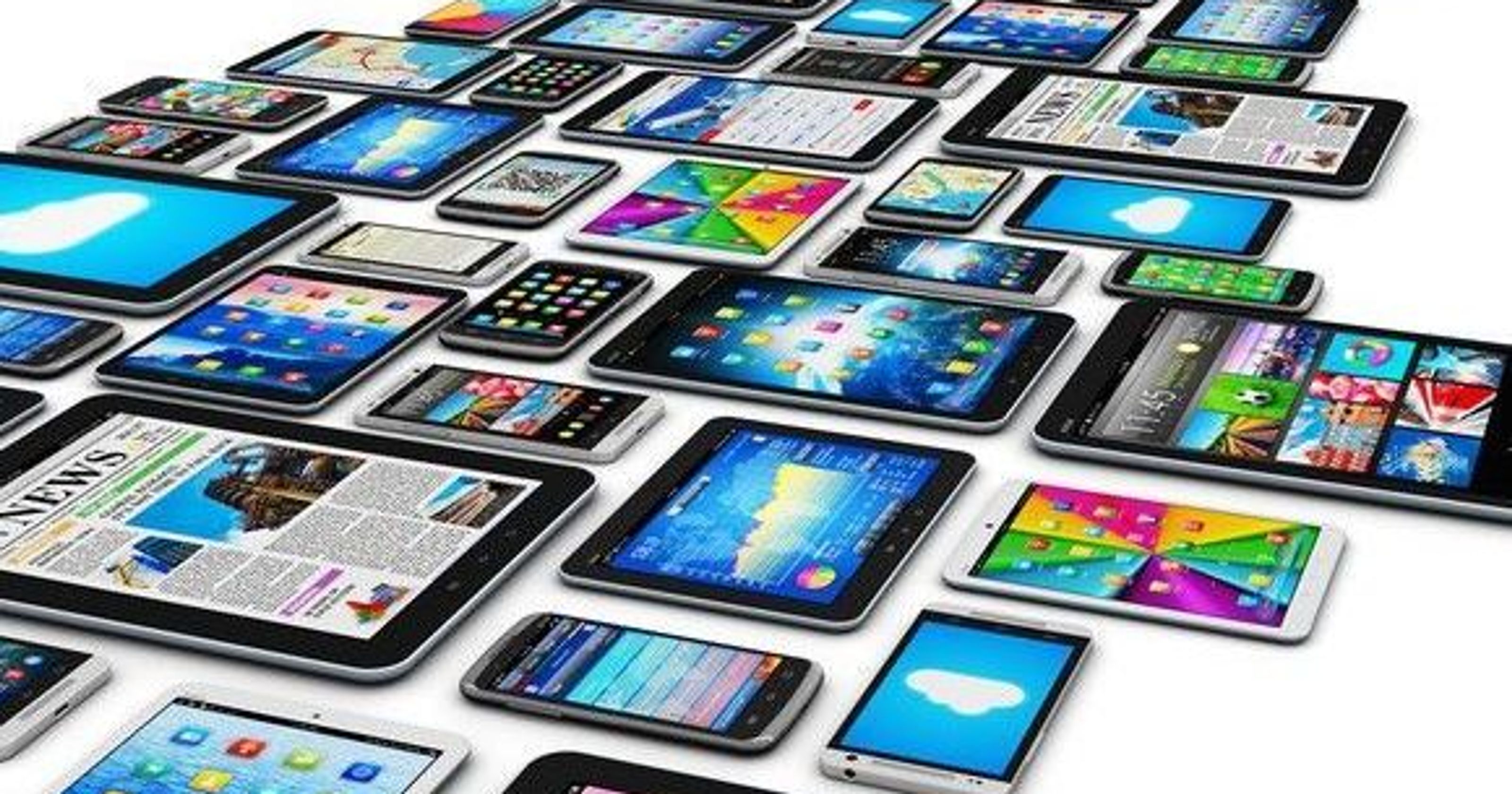 The Most Overrated Smartphone Features in 2018:
Wireless Charging:
Nothing gets on my nerves more than wireless charging and all the hype around it. It's nice to see smartphone companies try something new but at this point, Wireless charging is just pointless. This might be the most overrated smartphone feature to date.
The main reason for this is that for Wireless charging to work, you have to place the phone on the Wireless charging pad. So that basically means you can't use your phone while it charges which kind of beats the purpose of Wireless charging.
I'll only be impressed with Wireless charging when we'll be able to walk into a room with Wireless charging and your smartphone starts charging in your hand or in your pocket. A few companies are working to get this technology there but for now it's far off. In 2018 you're better off looking a smartphone with a bigger battery because Wireless charging is actually less convenient.
Notches.
The notch at the top of the Essential phone was added to achieve an infinity display and that went well. Then Apple also added a notch in the iPhone X but this one was bigger because Apple wanted to add a few extra sensors in there to also achieve an infinity display. That wet well too!
So now almost every company is copying the notch. The worst part is, some of these phones don't even have an infinity display which was the whole point of the notch in the first place. It pains my heart every time I see smartphone with a notch and a fat bezel at the bottom or on the sides;  it really does.
Companies are just using the notch to give their phones that 'cool factor' because the iPhone had the notch; and treating it like a feature simply to drive up sales. Some have some low quality facial recognition (not Face ID) technology but that's about it.
Super Slow-mo.
Lately smartphones are bragging with the ability to shoot super slow mo footage. Which is cute and it works but the hype around it is too real. First, the super slow mo clips they use in the ads are nothing close to what any smartphone can produce currently. Those slow mo ads are always in HD or some other high quality resolution but the highest resolution you'll get in a super slow mo video on any smartphone to date is 720p. That's really low.
There's not much you can do with a 720p video in 2018.  Other smartphones like Samsung Galaxy S9 + will only give you this super slow mo for a fraction of a second so the videos will only be good for Instagram when you have to. Definitely not worth the hype!
Glass Backs:
Phones with glass backs are really pleasing to the eye, until you look up the price of repairing the iPhone X back glass. The main reason phones like the iPhone 8 plus started putting glass backs was for wireless charging which doesn't work through metal.
Companies like Oneplus and Huawei have added glass at the back of their phones which don't even have Wireless charging. Glass makes the phone heavier, more slippery and more vulnerable to breakage. Therefore for smartphones like Oneplus 6 and the Huawei p20 pro, the glass back is more of a liability than an advantage.
But for the manufacturing companies, it's a win because of the hype associated with glass backs ever since Apple adopted them. It's almost Sad!
Dual Cameras:
I had always been impressed with dual cameras until I saw the Google Pixel 2 and the Pixel 2 XL last year.  With a single camera at the back, all tech bloggers and YouTubers seem to agree the Pixel 2 takes the best photos you could take with a smartphone.
While the dual camera set up has helped improved smartphone cameras to a certain point, it does not necessarily mean that more camera lenses at the back of your phone will take better photos.  Most companies are merely using this dual and sometimes triple camera phenomena as a marketing gimmick. There are a lot of factors that determine the quality of photos a smartphone can take  the number of lenses at the back is significantly low on that list.