In September of 2008, the first commercially available Android phone was released and it was HTC Dream. It came at a time when other operating systems like Symbian, Blackberry OS, Windows mobile and by then the two year old Apple iPhones.
The HTC Dream had different names in different [arts of the word. In U.S and some parts of Europe,  it was known as the Tmobile G1 and in Poland it was known as the Era G1.
Looking at it now, it's easy to appreciate how far Android and smartphones have come generally since the first Android phone. Then hardware of the HTC Dream as anything but flattering, even at the time. It looked bulky and chunky especially considering iPhone 3G had been in the smartphone space for about 2 years.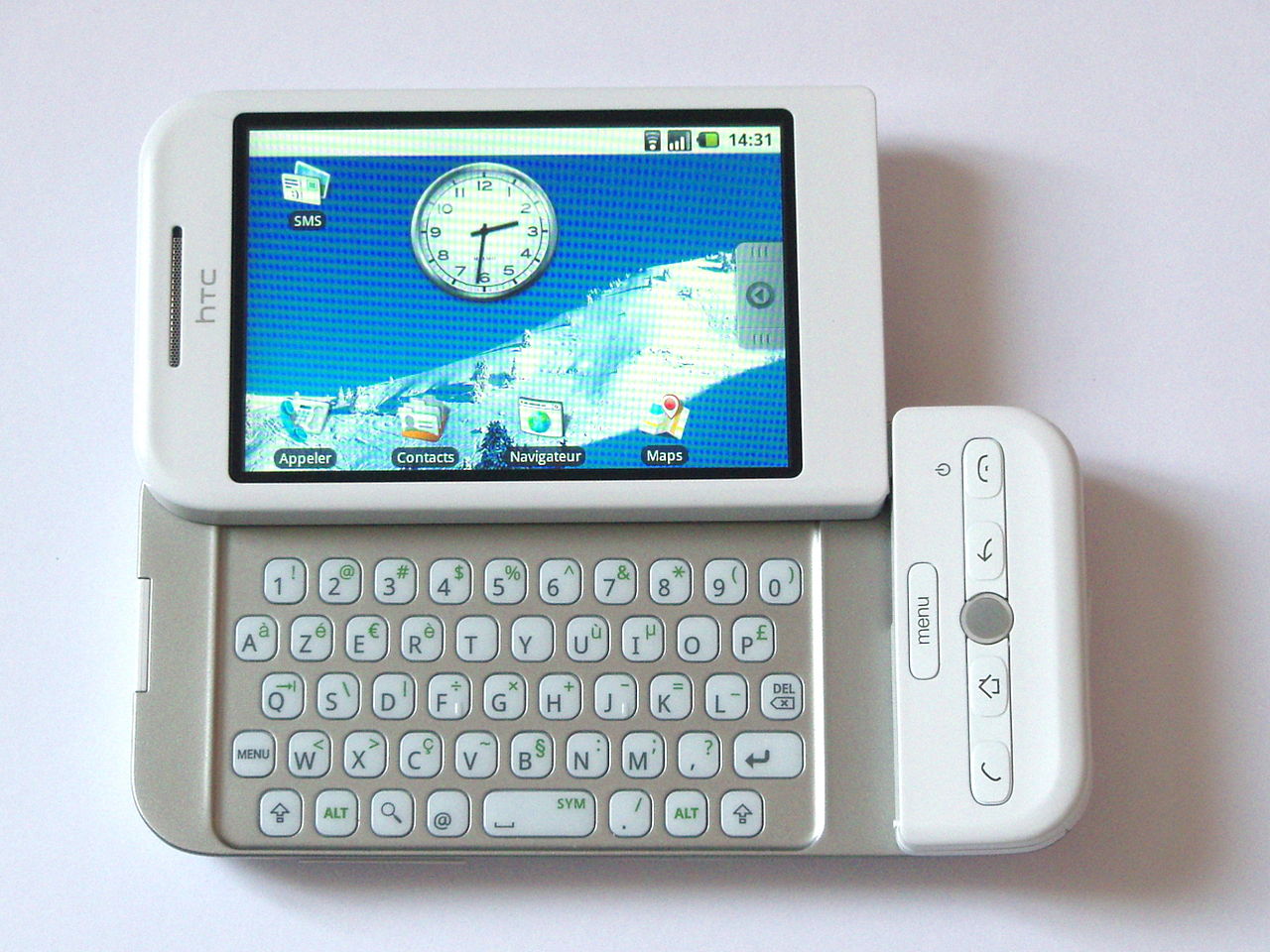 A physical keyboard seemed like a retrogressive approach compared to what Apple had done. Then with that ugly chin at the bottom, the sliding parts on a smartphone seemed out dated at the time and the general design received a lot of criticism from a lot of Tech enthusiasts.
But the software, although imperfect and lacking in some areas compared to the more established software like Blackberry OS, was very promising. Most of the available Google services like Gmail,  Google talk,  YouTube and Google maps were integrated into the phone by default.
The HTC Dream was running Android version 1.6 (Donut).  Powered by the Qualcomm MSM7201A ARM11 processor (What?) It was a 528 MHz processor!
The phone had 192MB of RAM and believe it or not, it was sufficient. 256 MB of internal storage with a Micros SD card slot that accepted upto 16GB of additional space made up the storage on this phone. Everything,  including the 3.2 inch capacitive touchscreen  was being powered by a 1150 mAH lithium-ion battery.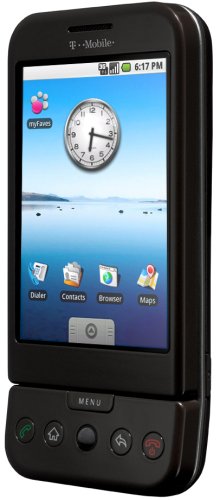 The the main reason for Android's success is it's open source nature which Google adopted as soon as they acquired the operating system from Android Inc in 2005. Gradually, Android became better and better and more and more popular over the years.
Now Google still runs on billions of devices for free. It's still an open source platform. Google has also been manufacturing their own hardware in the last few years; Google Pixel smartphones.
What was your first Android phone?