The lock screen is your Android phone or device's first layer of security. You can restrict access to your phone from friends and family by applying a pattern, password or pin to your lock screen. Even if you phone gets lost or stolen, someone will not be able to get access to it.
But sometimes even you,  might forget the password,  pin or pattern you used on the lock screen to protect your phone. You don't have to go get a new phone when this happens. You can regain access to your phone.
While you will not loose your handset, chances are you might lose all the data in your phone. But this depends on your Android version, the handset you have and your level of preparedness for such situations.
Android Kit Kat and Older Versions:
Older versions of Android up to Kitkat (version 4) had a fairly simple way of regaining access to your phone with a forgotten password or pattern. All you had to do was enter the wrong authentication code 5 times and a 'Forgot password?' button would appear at the bottom of the screen.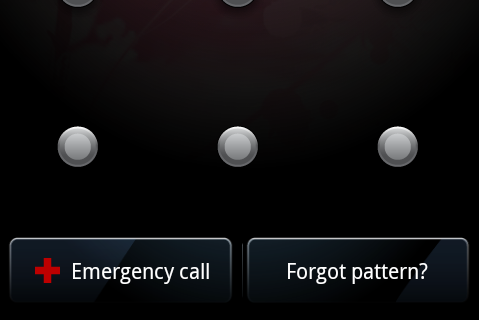 Tap on the button and a windows will pop up on the screen. In this window, enter your back up pin if you have one. If you don't, you also have the option to enter the username and password of the Google account. Your device will be unlocked and you can then select a new password, pin or lock screen pattern for your device.
Android 5.0 and Later Versions:
In an effort to tighten security, Android developers made it harder to bypass the lock screen without the correct authentication. There is no longer a 'Forgot password?' button even when you try more than 5 times. You'll be forced to look at other options.
If you are using Android's Smart lock feature, you might be in some luck. This feature automatically logs you into your phone whenever you are connected to your Home Wi-fi. So you can just wait till you get to your house and access your phone. When you have access to the phone you can reset your password when you have access. Or back up your data.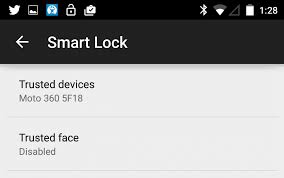 If you have set up a trusted face on smart lock, you can look at your front facing camera to unlock your phone.
Samsung users also have an advantage. If you have a Samsung account and had logged in to your Samsung device with that account,  then you can use Samsung's Find my Phone feature to unlock your phone. Log in to your Samsung account on a PC . You should see your phone registered. Click on your phone to select it and then select the 'Unlock My Screen' button. In a few seconds,  your Samsung device's screen will be unlocked and a notification confirming the same will pop on the website.
Google Device Manager:
If you are out of luck, then you might have to lose all your data before you get access to your phone again. Remove the SD card if you have one. Then go to Google's device manager page on any computer.  Sign in with your Google account. You'll see your locked phone there.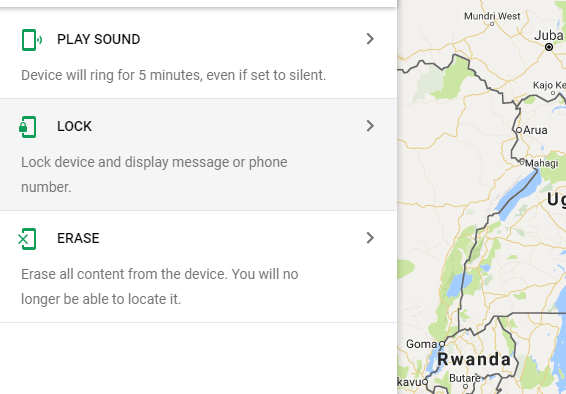 Click on the ERASE button and all the content and settings in your phone will be erased. The lock screen password or pattern will also be erased in the process. When that's done, you will get access to your Empty phone. If you had backed up your data,  simply sign in with your Google account and restore your data back to the phone.
No Data Connection:
If you are keen, you might have noticed that all the solutions given above will only work if your phone has internet connection. If your Wi-fi and mobile data are switched off,  then you have another thing going on.
According to Zubairuddin, you can turn on your LG's Wifi without unlocking it. Here is the nifty trick:  Launchn the quick memo app by pressing and holding the volume up key. When the quick memo app launched,  draw or write something on it and go to the sharing menu. The sharing windows will prompt you to turn on wifi and/or bluetooth. When Wifi is turned it should automatically connect to your home of office Wifi. Then you can use one of the solutions above.
Factory Reset:
The last resort if you don't have internet connection,  is to factory reset your Android device. The different phone models have different button combinations for resetting their devices. Get a computer and look up how to reset your specific device. This will erase everything on your phone.
It's advisable to remove your SD card before proceeding with this. Your phone will be as good as new when it restarts. Sign in with your Google account and restore your data from a back up if you have one.