The way we pay for stuff has evolved over the years. From barter trade, to gold, to money, to cheques and bank wires,  to plastic money and now Android Pay.
With this technology you will no longer need to enter your payment and address details for in app purchases, or fumble through your wallet to look for your credit/debit card in shopping stores.
Android Pay is iOS's equivalent of Apple Pay. Android Pay is an application you download and install on your Android device.  You then feed it with your credit/debit card information. So now when making in app purchases or any purchases online,  you'll just use Android pay.  When shopping in a store or restaurant,  you will simply unlock your phone,  place it near a contactless terminal, and you're good to go.
Android Pay is very easy to use and convenient but before rushing in to start using it,  here are a few things you need to know before.
What is Android Pay?
Android Pay is a mobile payment system that allows users to use their mobile phones to pay for stuff.  You need to download and install the Android Pay app from the play store. Add your credit cards, debit cards, loyalty cards, etc.  Now when you shop,  you simply unlock your phone,  and tap to pay for stuff at any payment terminal that accepts Android Pay.
How Does It work?
All stores that accept Android Pay,  have a contactless terminal where you put your phone and the payment is made.  Android pay on your phone and the terminal at the store communicate using a cutting edge technology called  NFC (Near Field Communication).  NFC enables your phone to initiate highly localised data transfers. These are initiated by physically tapping the phone to the relevant Android pay terminal.                                                                                       For Android Pay, hold your NFC-equipped phone up close to the payment point and authenticate your payment method when asked.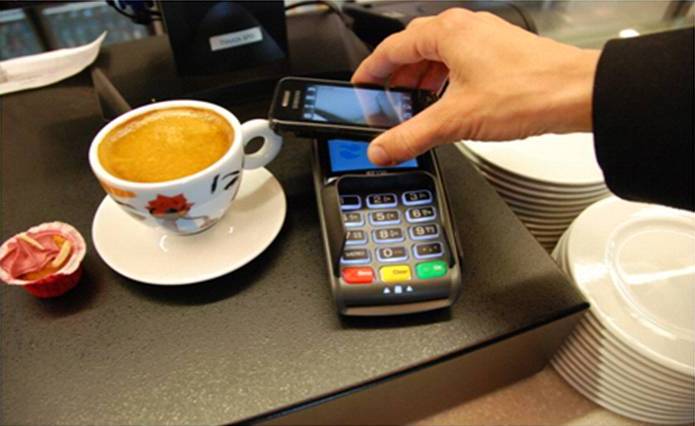 As soon as you make a purchase, you'll see a payment confirmation and details of the transaction.
Will My Phone Accept Android Pay?
Most Android phones will accept Android Pay.  Your Android device just needs to have the NFC technology and Android 4.4 kitkat and above.  That's all.  All fairly decent phones bought not too long ago should pass this criteria with ease.                                                                                                                                                                                                    some phones are running the latest Android versions but don't have the NFC technology.  They won't work with Android Pay.  If you're not sure about your phone,  try this NFC testing app.
Is Android Pay Safe? Is My Card Info Safe?
Google has put in place measures to ensure Android pay is as safe as possible.  First of all,  you need to make sure you download the correct application.  Find it here.
Android pay doesn't send your actual card number to the merchant when you make purchases.  The app automatically creates a virtual card for you that it will send to the merchants.  This way,  your card information is safe.
After every transaction,  you will receive a confirmation on your phone together with the details.  This means you will see any suspicious activities.
If you loose your phone,  you can lock it or wipe it clean from the Android device manager to keep your card info safe.
Which Stores Accept Android Pay?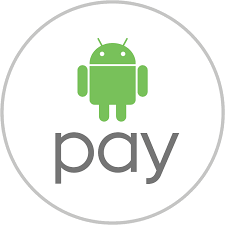 Android Pay is accepted at over one million stores across the US, and is now available in your favorite Android apps. You can use Android Pay wherever you see the now ubiquitous contactless payment logo.
Which Banks are supporting Android Pay?
Android Pay works with major credit and debit cards from most of the top US banks. Here's a comprehensive list from Google showing all the participating banks and financial institutions.