With smartphones and tablets holding a wealth of sensitive information, ensuring their protection is essential. One effective way to bolster the security of your Google Pixel Tablet is by setting up a screen lock pattern.
Whether you're new to device security or simply looking to enhance your existing measures. This simple yet powerful feature adds an extra layer of defense against unauthorized access, giving you peace of mind that your personal data remains safe and confidential.
In this article, we'll guide you through the step-by-step process on how to add a screen lock pattern to your Google Pixel Tablet, allowing you to take control of your device's security and privacy.
Also Read: How To Remove One Photo From an Instagram Post
How To Add a Screen Lock Pattern To Google Pixel Tablet
To begin, on Pixel tablet home screen, you'll find a gear icon; tap on it to open the "Settings" app. Within the Settings menu, scroll down until you locate the "Security & Privacy" option. Tapping on this will lead you to a range of security-related settings for your device.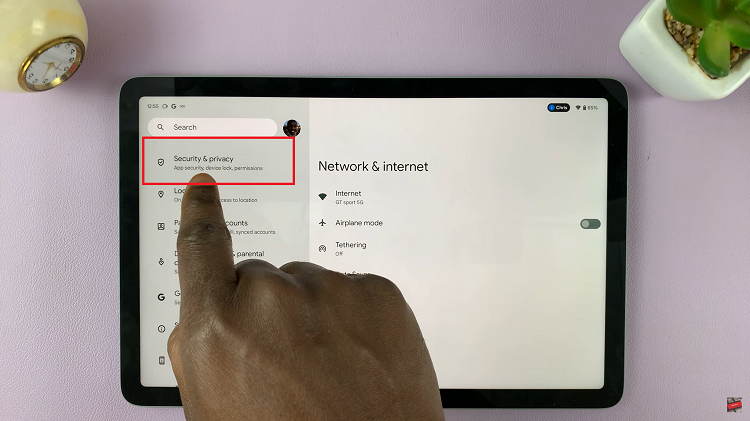 Under the Security & Privacy section, you'll find the option labeled "Device Lock." Give it a tap to proceed. A drop-down menu will appear; select the "Screen Lock" option from the choices presented.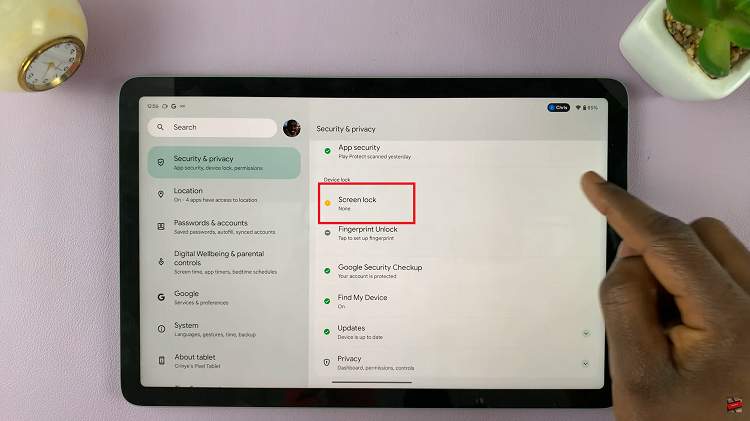 Upon selecting "Screen Lock," you'll be presented with various options for securing your device. For the purpose of this guide, we'll focus on the "Pattern" option.
Now comes the creative part – creating your unique screen lock pattern. Follow the prompts to draw a pattern of your choice by connecting a sequence of dots. This pattern will serve as your device's key to unlocking. After you've drawn the pattern, you'll be prompted to repeat it for confirmation.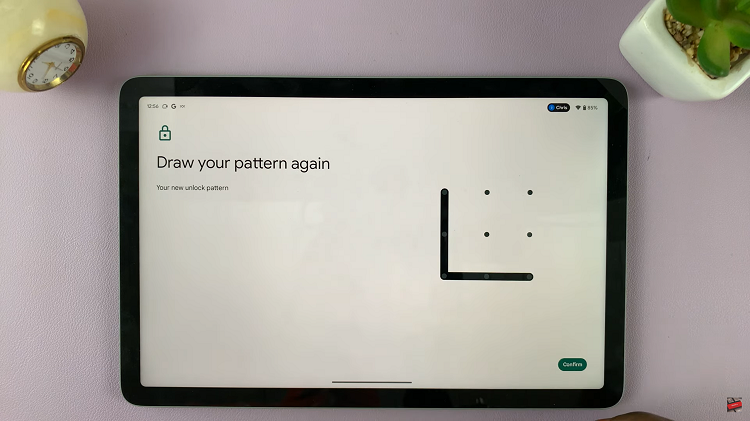 Once you've successfully recreated your pattern, tap the "Confirm" button. You'll then have the opportunity to customize additional settings related to the screen lock pattern. These settings might include options for when the screen lock pattern is activated, such as immediately after the screen turns off or after a certain period of inactivity.