Chess.com is a popular online platform that allows chess enthusiasts of all levels to play, learn, and improve their chess skills. To fully access the features and benefits offered by Chess.com, you need to activate your account.
If you haven't already signed up for a Chess.com account, you'll need to do so by visiting the Chess.com website. Look for the "Sign Up" or "Register" button, usually located in the upper right corner of the homepage.
In this article, we will guide you through the process on how to activate your Chess.com account, enabling you to dive into the exciting world of online chess.
Also Read: How To Change Board In Chess.com
How To Activate Chess.com Account
Once you have completed the sign-up form, the Chess.com website will send a verification email to the address you provided during registration.
Go to your email inbox and find the email from Chess.com. Open it and click on the verification link to verify your email address.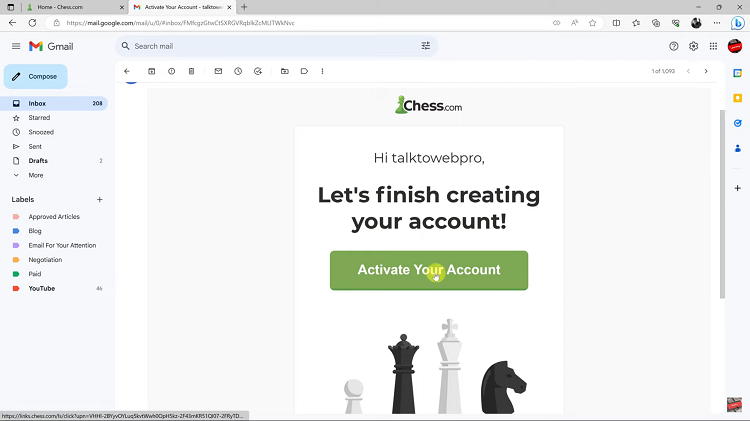 After verifying your email, you will be redirected to Chess.com. At this point, you can personalize your profile and adjust your privacy settings.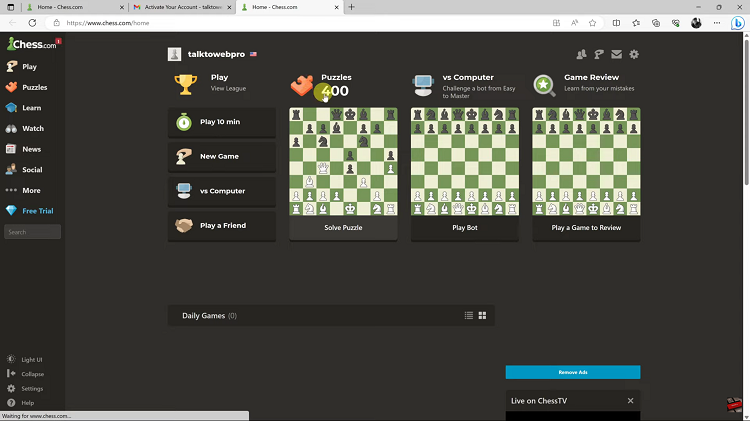 With your account activated, you can now explore the various features and options available on Chess.com. You can play live games, join tournaments, solve puzzles, participate in lessons, and interact with other chess players from around the world.