In a very dramatic twist of events, Apple has officially cancelled the Airpower project. Even after officially announcing the 2nd generation Airpods that have Wireless charging and even have the Airpower mat drawn on them.
In case you forgot, Airpower was announced years ago. Apple's charging 'mat' that would have been able to charge your iPhone, your Airpods and your Apple watch all at the same time.
But Apple's charging mat didn't require you to align them in any particular order; just place anything anywhere on the mat and it starts charging.
When Apple announced this, I knew this was going to be a tall order even for a company as big as Apple. Even regular Qi enabled charging pads require you to align the device with the charging coil inside the pad properly for it to charge. How was Apple going to do this?
Why Was Airpower Cancelled?
Two years after it was announced, Apple have officially abandoned the project. According to reliable leaked information, the engineers working on Airpower are unable to stop the mat from over heating. It's rumored that Apple intended to have as many as 20 coils inside that little mat so that devices can charge no matter how they are placed on the mat.
While this is cool, it was obviously going to present thermal problems. And that's what Apple has been working on for the better part of the last two years. Finally they admit that it was not possible. It's a set back to the Apple enthusiasts but you have to commend Apple for being brave enough to call off the whole project instead of releasing a half baked product.
What's Next? Airpower alternatives?
With Airpower cancelled, you can pick up any Qi wireless charger on Amazon and it will charge your iPhone, your Airpods 2 and your Apple watch. But with these regular wireless chargers, you have to align the device properly on the pad for it to charge and you can only charge one item at a time.
If you want the real thrill of a wireless mat that can charge multiple Apple devices, you'd have to look at this Nomad Wireless Charging Base Station Hub Edition.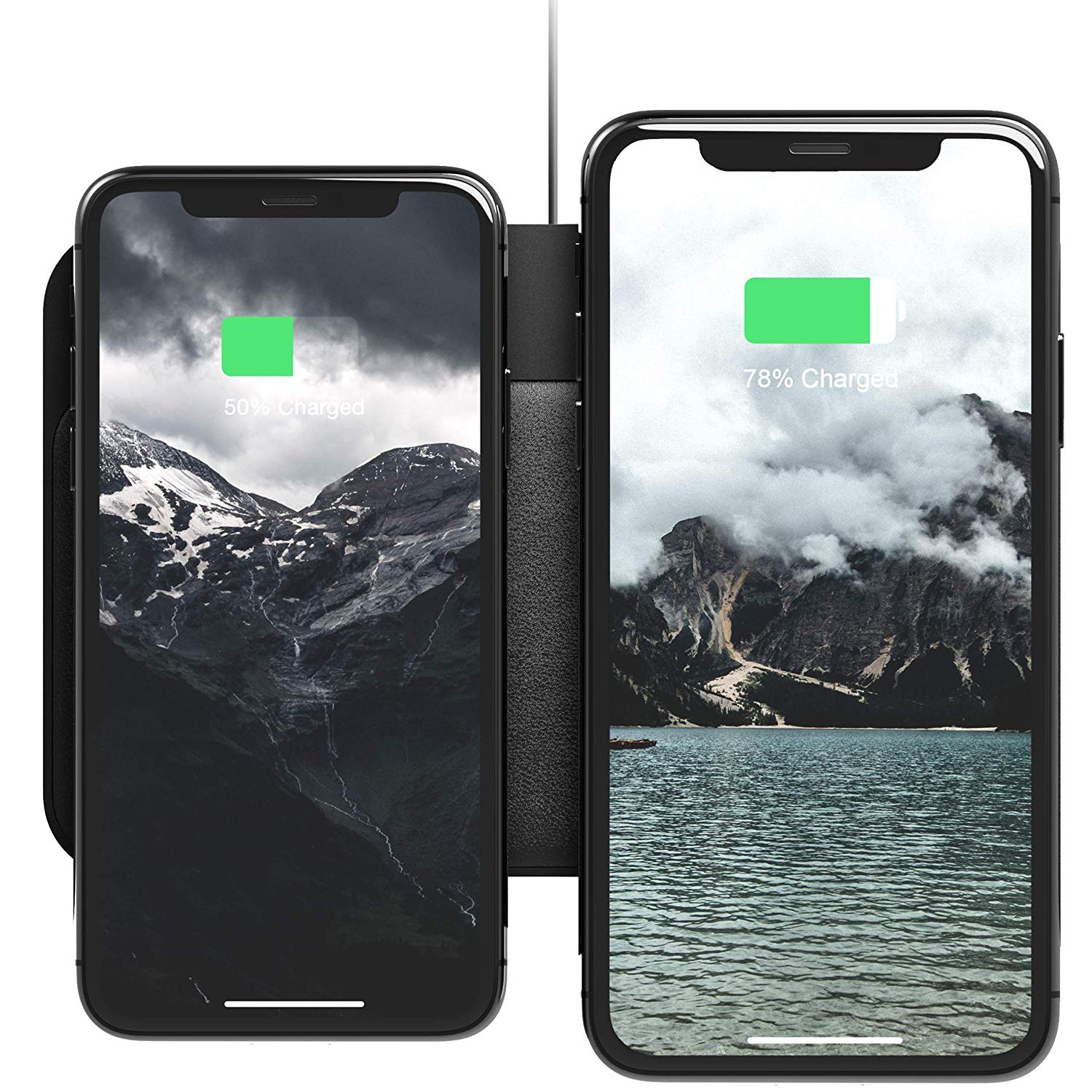 It's $99 and it charges upto 4 Qi wireless devices at the same time. Besides that, the devices have to be perfectly aligned with the coils inside for them to charge.
Watch: How To Cancel amazon Order