YouTube tags are keywords that you add to your YouTube video's tags section when uploading the video. They help in describing and highlighting, the content available in your video.
They are also, extremely beneficial for your video's SEO which translates to getting free organic traffic to your video. If used properly and safely, YouTube tags can be very useful but Google has also been cracking down on malpractices when using these tags.
Relevance
One major factor, to always consider when selecting your YouTube video tags, is to always ensure your tags, are relevant to your video. The more your tags are relevant, the more the views you're likely to receive on your video. The tags you use should be similar to what's in the title and description of your video.
That way,  the YouTube algorithms involved in ranking your video will have their work cut out for them. Confusing tags will only give you poor rankings and little to show in organic traffic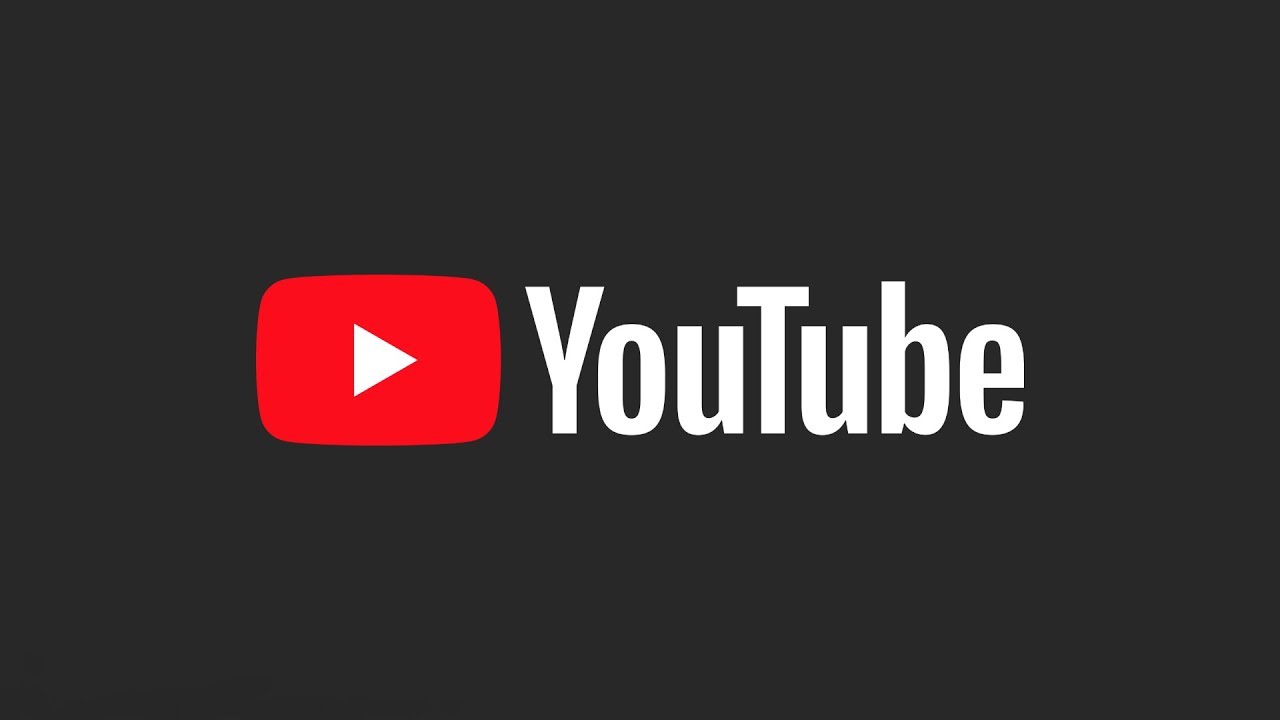 Types Of Tags
There are different types of tags available, which all serve unique functions.
Specific Tags
These are keywords as the name suggests, are tags that are specific, to the content available in your video. The topic of the video, needs to be clearly highlighted in your tags. For instance,  a video on 'How to change your Gmail password' can have 'Gmail' as one of the specific keyword tags.
Compound Tags
These have two or more words used. Many people are able, to tag the title of their video. For this to work, ensure you leave out propositions (and, or, as, etc), because YouTube ignore these words.
Default Tags
To keep a certain level of tag consistency with your channel, create default tags that appears in every video in your channel. They can be altered on individual videos. To have a higher likelihood of showing up in the suggested video column, use multiple keyword. Since these default settings, do not apply to videos uploaded via mobile devices, always remember to re tag your default setting.
How To Arrange Your YouTube Tags
The first thing to consider, is picking the most relevant and important keywords first. YouTube puts more weight on your first tag(s) when choosing videos.
You could write the tags in a different place separated by commas. Then re-arrange the tags until you're happy with the arrangement.  Then you can copy the tags and paste them in the tag section of the YouTube uploader.
Just Use The Right Keyword Tags
Since tags are keywords, it's always better to use keywords with actual searches.  You can use a keyword reserach tool to find out the most suitable keywords with a good amount of search and a reasonable difficulty. Define your own sweet spot and get the keywords relevant to your video.
Don't Use Too many YouTube tags
YouTube gives you 500 characters to use with tags but it's advisable to use around 10-12 keywords in the tags section.  Using too many might come off as spammy which will not do your ranking and organic traffic any good.
Also read: YouTube Incognito Mode On PC or Mac