Among many video editors, finding the best export settings, can be a major headache. One thing you should have in mind when exporting an edited video is, what you intend to do with that video.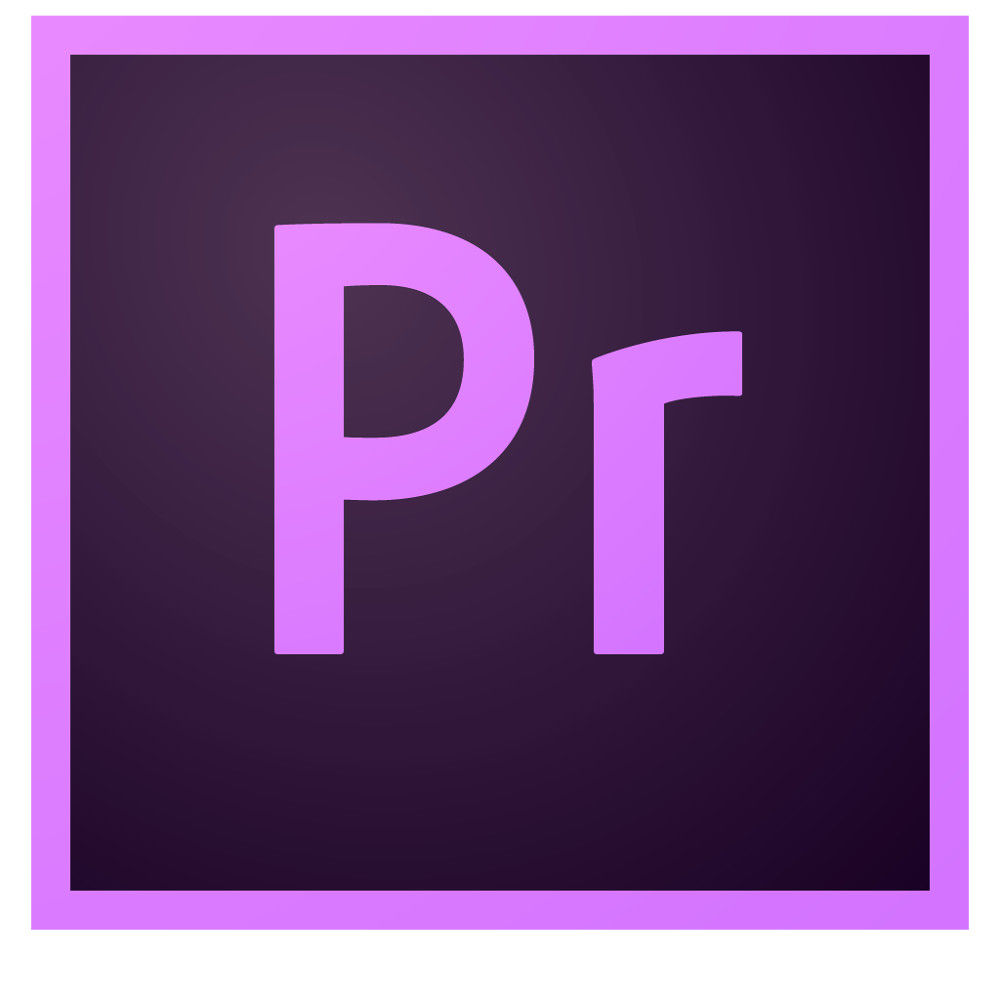 You can chose from many Adobe Premier pro export settings to export your final video. Experience counts a lot to know how to export but this article will help you get the right export settings to get the most out of your work.
Know The Platform You Are Exporting To
Like I had mentioned it's important to know where you want your video to end up even before you start shooting. For instance, it's better to shoot videos meant for YouTube in landscape mode and videos meant for IGTV or Whatsapp stories in a portrait orientation.
When editing, the same should be thought out. For those videos going to the internet, compressed formats are easier for file hosts to handle your video and they take less time when uploading. The recommended YouTube format is H.264 codec, giving you a .mp4 file.
If you are exporting to burn into a DVD, compressing your video is not recommended, since a lot of quality is lost. The best settings are MPEG2-DVD for a single or dual layer DVD. For single or dual layer Blu ray Disc, MPEG-2 Blu-ray/ H-264 Blu ray, is the best option.
Adobe Premier Pro Export Settings For Instagram
Adobe Premier Pro Export Settings For YouTube, Facebook and Vimeo (1080p)
Adobe Premier Pro Export Settings For YouTube, Facebook and Vimeo (4K)