Sometimes, you want to 'watch' YouTube videos without necessarily having your eyeballs glued to the video itself. So you need to push the playing video in the background and do something else while listening. The need for this comes when listening to podcasts or music on YouTube.
The desktop interface of YouTube allows you to do this.  Simply open another tab or minimize the browser window to do something different and the YouTube video will continue playing. But YouTube on our smartphones doesn't.
The app and the mobile browser on Android and iOS will stop laying a YouTube video as soon as you put it in the background or tap on the home button.  There are a few workarounds that you can use to play these YouTube videos in the background while on your smartphone.
Use Safari browser (iOS)
If you have an iPhone or iPad,  you can play YouTube videos in the background when using the Safari browser.  Open the app and navigate to YouTube. Select the video you want to watch and while it's playing, tap on the home screen. Safari will go to the background and the video will stop.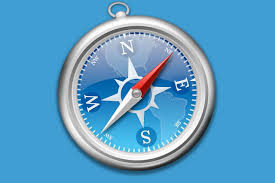 Then swipe upwards from the bottom of the screen to open the control center. You'll see a play button.  Tap on it and the video will continue to play. You can now launch and use other apps while listening to the audio content of the video.
This trick used to work on Android but it no longer works. We are now left with third party applications to use in playing YouTube videos in the background. Google has also been removing some of these apps from the Play Store so you really need to look through to find one.
When trying to find an app to play YouTube videos in the background, try to find an app that doesn't require your information like Google account's username and password.
Stream is one such app. Stream will create a floating window on your device's display playing the YouTube video while you text your friends or do other stuff on your phone. It's a free app on the play Store.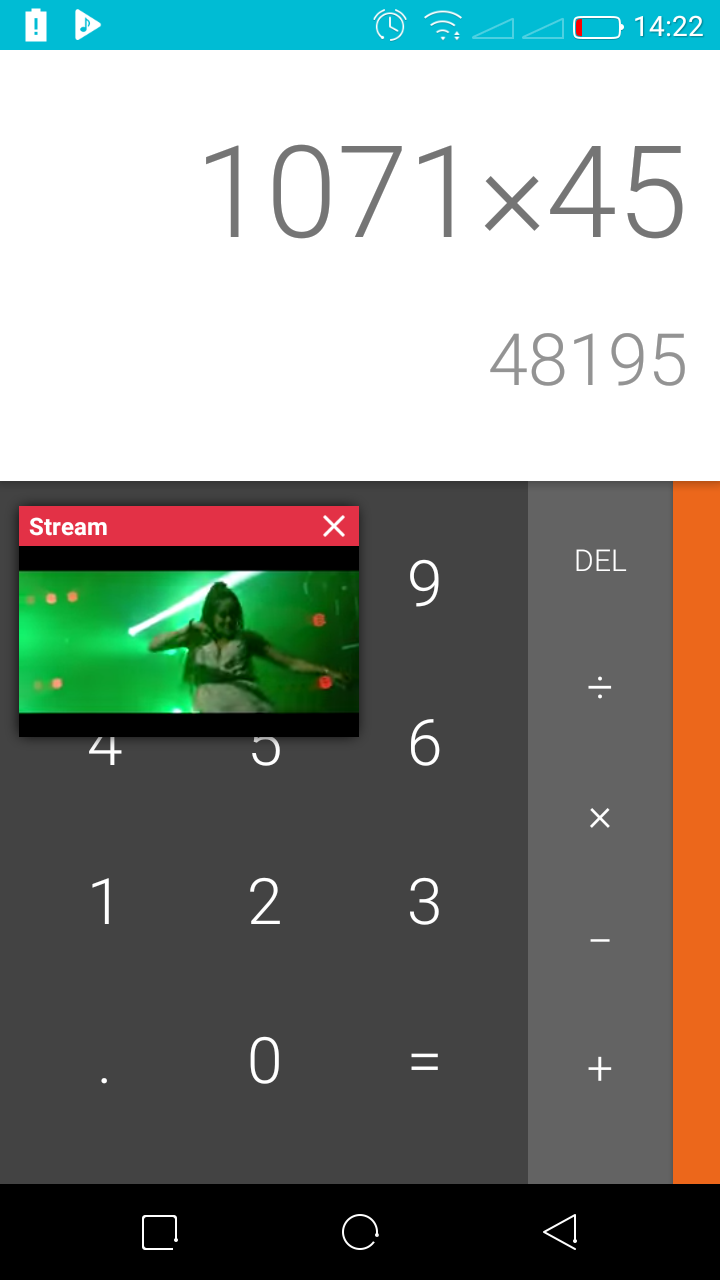 The design is simple to understand and use. You can search for videos, favorite your best videos. Tapping on the Window once will open up more options like pause,  previous,  next ,  repeat e.t.c. It's a convenient light weigh app that will get the job done.  There are plenty more apps you can find on the Play store that will do this for you.
NB:  If you're on YouTube Red,  you can use the default application to play videos in the background.  YouTube red is a YouTube subscription service where you pay a monthly subscription and watch YouTube videos ad free and enjoy some extra features like playing videos in the background.