Feel as if your wallpaper on your iPhone needs some energy or its too boring? Want to have something that will reflect the state of outdoors all without having to get up to check the weather condition when you want to go some where and are stuck on clothing options?
Don't worry, this article shows you an easy to follow step-by-step guide that shows you how to use your lock screen to reflect the weather on your iPhone.
These types of wallpapers are called dynamic wallpapers. They change for any number of reasons. For example these ones change according to the weather. Whether its hot or cold, rainy or sunny, or even snowing all you need to do is check the weather wallpaper on the lock screen of your iPhone.
Also Read: How To Screenshot Without Buttons On iPhone
How To Use Weather Wallpaper On Lock Screen Of iPhone
On your home screen go to your "Settings" app, which is the grey gear icon and tap on that. Scroll down the main settings menu until you see "Wallpaper".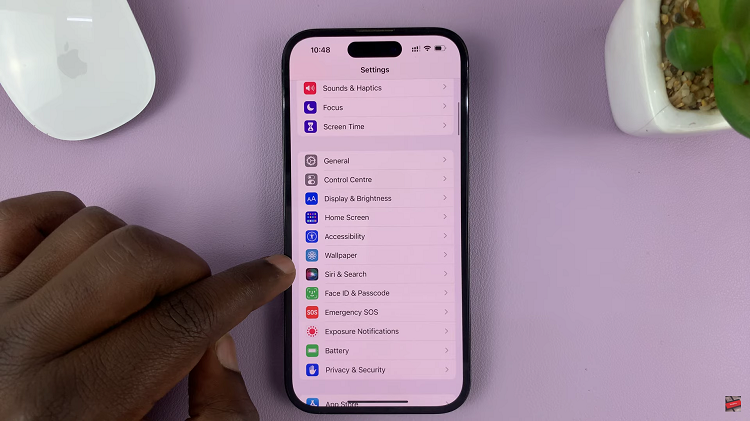 The first thing you should see is your current wallpaper. Swipe right all the way until the end where you will be able to create a new wallpaper. The right side is to change the home screen background, but we are going to focus on the left side which is where we will be changing the "Lock Screen".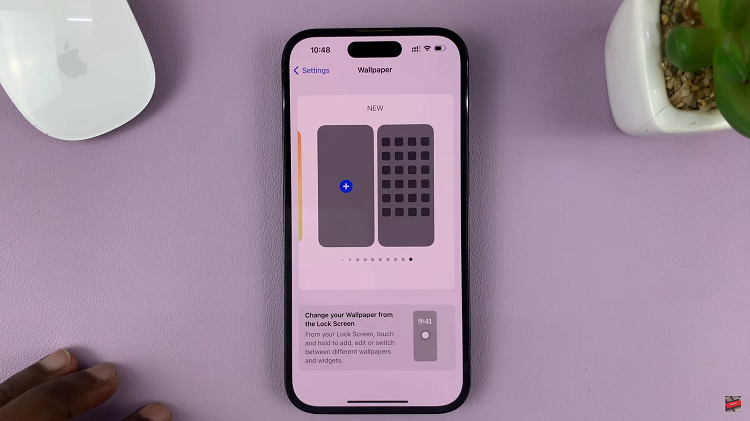 Tap on that and scroll down until you see a label titled "Weather and Astronomy". Choose the weather wallpaper that will now adjust itself according to the weather.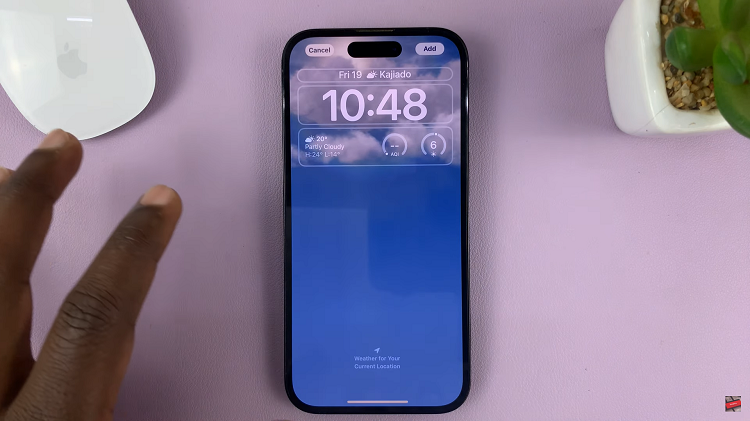 Should it be sunny or rainy your iPhones' lock screen will know of every change. Its an easy and straightforward process. Let us know in the comment section below if you have any questions or suggestions. If you found the article helpful, please share it with your friends.