Tinder, like Instagram, is a mobile oriented application. It's been designed to run on your smartphone; no wonder there is no web interface for Tinder.
So all Single ladies and gents are required to install the Tinder app on their Android iOS or Windows phone operated devices and swipe away.
But if you don't have your smartphone with you and you badly want to access Tinder, there is a workaround that will allows you to access Tinder from your PC. Not the easiest process but it works.
There are a lot of services out there that have been born specifically to make this process possible. But none of them actually work as good as Tinder on your smartphone. The best way to use Tinder on PC is by using an Android emulator.
An emulator is a software that creates the Android environment in your PC. In that Android environment, you can install Tinder from the play store just like you would on your phone and use it normally.
My favorite Android emulator is Bluestacks. It's the most stable emulator I know and it works well most of the time. I've mentioned it before on this blog.
How To Use Tinder On PC: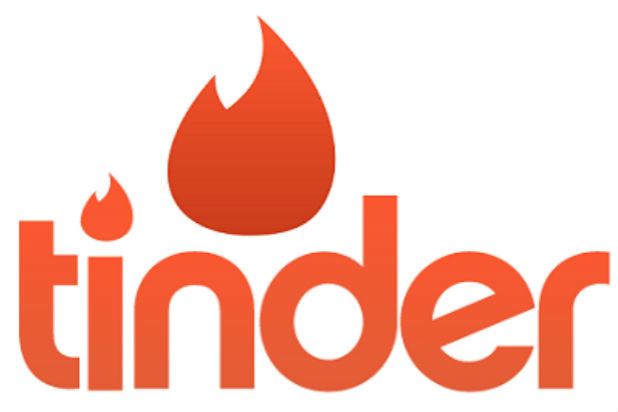 Download and install Bluestacks onto your PC. It takes a little while to install. But once it's downloaded and installed, you're good to go.
Log in with your Google account just like you would on your android phone.
Find the Playstore and locate the Tinder app by searching. Then install it into Bluestacks.
Then log in to your Tinder account through Facebook or your phone number.
Now you can use Tinder normally but this time with your keyboard and mouse. This is the real Tinder app so there are no limitations in terms of features and capabilities. Many other Android applications are used on PC's using emulators like Bluestacks.
Also Read: How To Use iMessage On PC