When you post an Instagram story, you'll see a list of the people who have viewed that particular story. You'll see their usernames arranged according to time.
When you view someone's Instagram story, they can also see that your viewed their story. If you're account is private and you're not following each other, he/she will not be able to see your Instagram profile.
But if you want complete anonymity when viewing someone's Instagram story, then you can use one of these simple tips.
Peeping: As the name suggests, you can have a peek into someone's Instagram story. Remember, it's just a peek so you might not see everything, but then again, you might see what you're looking for.
Open the Instagram app on your smartphone. From the Instagram stories at the top, open the story right after the one you want to peep.
With that story open, swipe gently to the right to peep at what's in the previous story. Make sure you don't let it load completely. Hold it around halfway through the turn to the previous story which is actually the story you want to peep.
You'll be able to see a little bit f that'w in that story but because you won't let that story load, Instagram will not record that view and that person will not know you saw the story.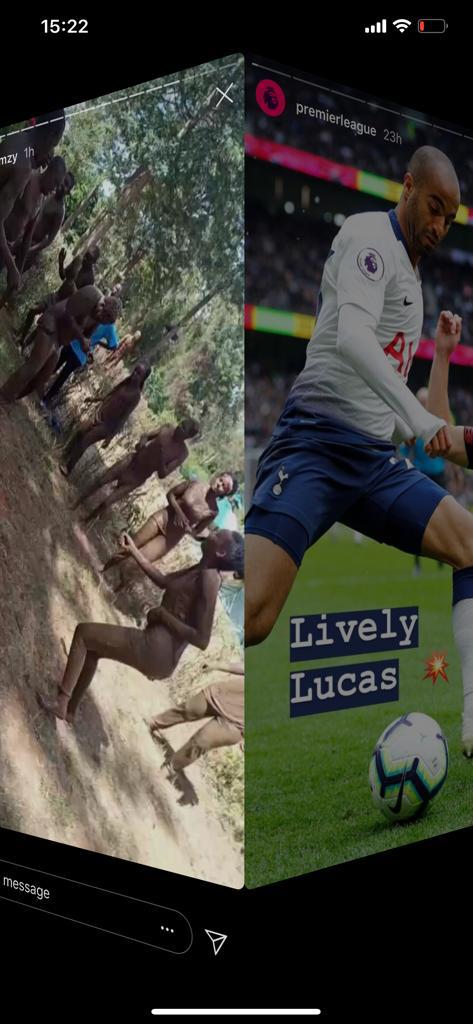 The obvious shortcoming of this method is that you can't watch if it's a video and you'll only see the first story if there are multiple stories.
3rd Parties: You'll need to involve third parties if you want to get more out of viewing IG stories anonymously. Instagram has however blocked access from most third party tools.
Toopics still seems to work although it's a hit or miss sometimes. Just enter the Instagram username and the profile will be shown. Then you can see Instagram stories of that profile. Since you're not signing in, it's anonymous.
Anonymous Story Viewer for Instagram is an Android app you can use to view and even download Instagram stories. Use it to view Instagram Stories anonymously.
Make sure you don't use these tips to break Instagram's TOS like re-using other people's content without their consent.
Watch: Download Instagram Stories