You need to know how to use your iPhone's stop watch in case you need a quick stop watch to record some activity.
Your iPhone comes with a built in stop watch and you don't need to download anything from the Apple app store.
The stop watch is embedded into the clock app of your iPhone. In more recent iOS versions, there's both a digital and analog version of the stop watch.
Go to your iPhone's home screen page and find the clock app. Tap on it to launch it. With the clock app launched, tap on 'Stop Watch' on the menu at the bottom of the screen.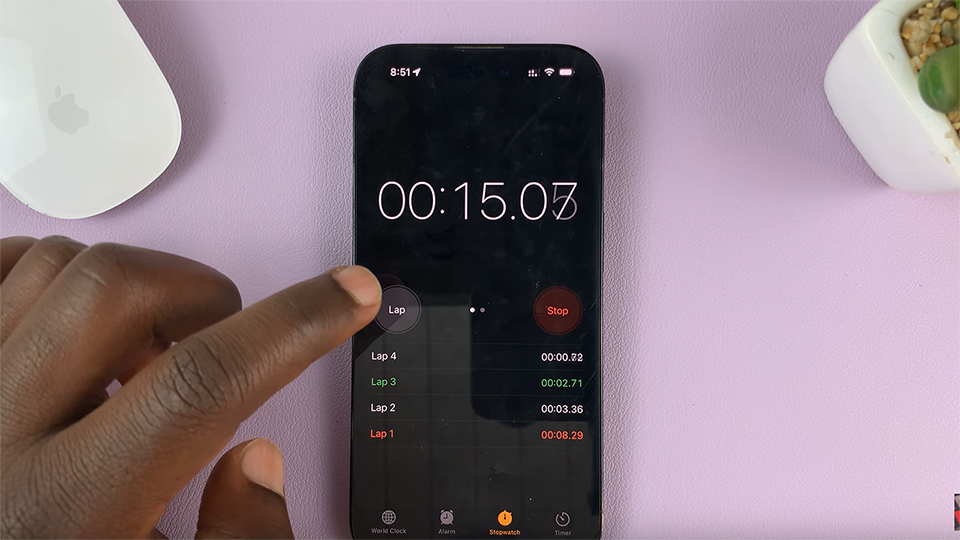 Then you can start and stop the stop watch as shown in the video. You can even record split times within the same event.
You can swipe left or right to switch between the digital and the analog interface stop watch.
Also Watch: How To Install CapCut On iPhone