Multimedia Messaging Service (MMS) allows iPhone users to send and receive photos, videos, and audio messages, enhancing their communication experience. However, some users may face difficulties in enabling MMS on their iPhones.
If you're one of them, fret not! In this article, we will provide you with a comprehensive step-by-step guide to enable MMS on your iPhone and start sharing multimedia messages with ease.
Also watch: How To Turn Off Voice Over On iPhone
How To Enable MMS On iPhone
First, locate the "Settings" app on your home screen. It's represented by a gray gear icon. Next, tap on the Settings app to open it. Scroll through the list until you find "Messages" and tap on it.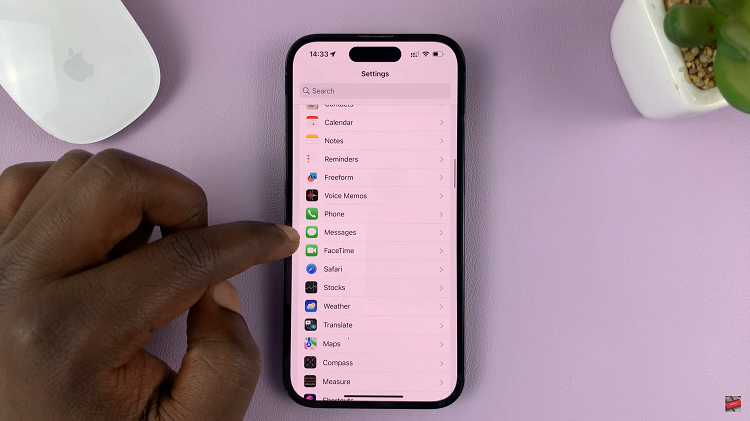 In the Messages settings, look for the "MMS Messaging" option. This is what you need to enable in order to activate MMS functionality on your iPhone.
Now, let's toggle the switch next to "MMS Messaging" to the right. This will turn the switch green, indicating that MMS messaging is now enabled on your iPhone.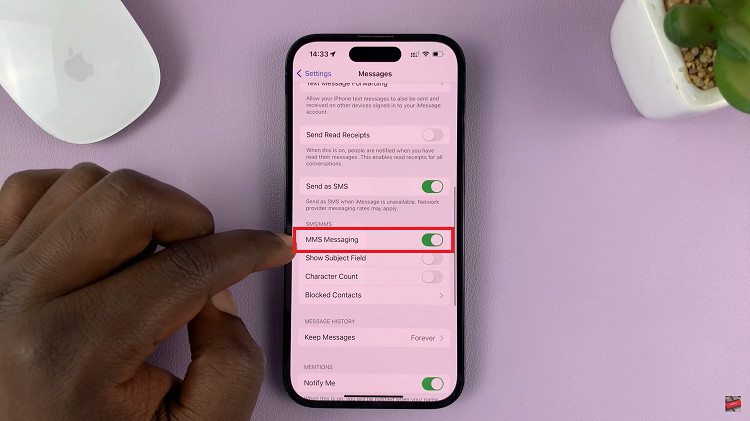 In case you don't see the "MMS Messaging" option, find the "Send as SMS" option. Toggle the switch next to it to the right, ensuring it is enabled. This option is necessary for MMS functionality.
By following these steps, you have successfully enabled MMS on your iPhone. You can now send and receive multimedia messages, including photos, videos, and audio messages.