Before we look at how to get back the missing Safari browser icon on your iPhone home screen, I bet you didn't know that you can make Safari browser disappear from your iPhone or iPad completely. But you can.
So in case you find yourself missing the Safari icon on your iPhone, it might have been disabled by you or someone else.
Before I show you how to get it back, make sure you're really missing it. Go to the App library at the end of all home screen pages, and search for Safari. If you still can't find it, here's what to do:
Also Watch: How To Make iPhone Announce Incoming Calls
How To Get Back Missing Safari Browser On iPhone
On your iPhone, go to Settings → Screen Time → Content and Privacy Restrictions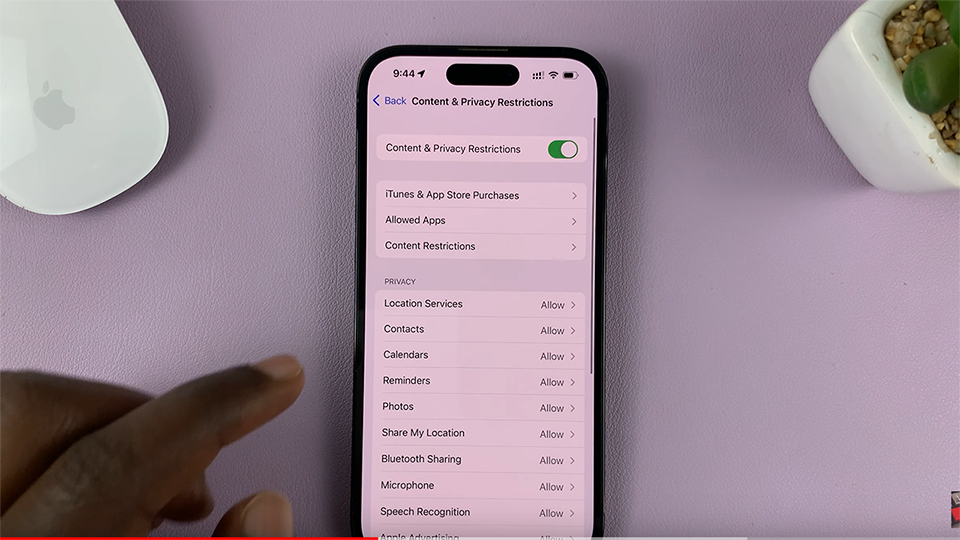 First, make sure 'Content and Privacy Restrictions' is enabled at the top of the screen. That will make all the other options active.
Then tap on 'Allowed Apps'. This will open a list of apps.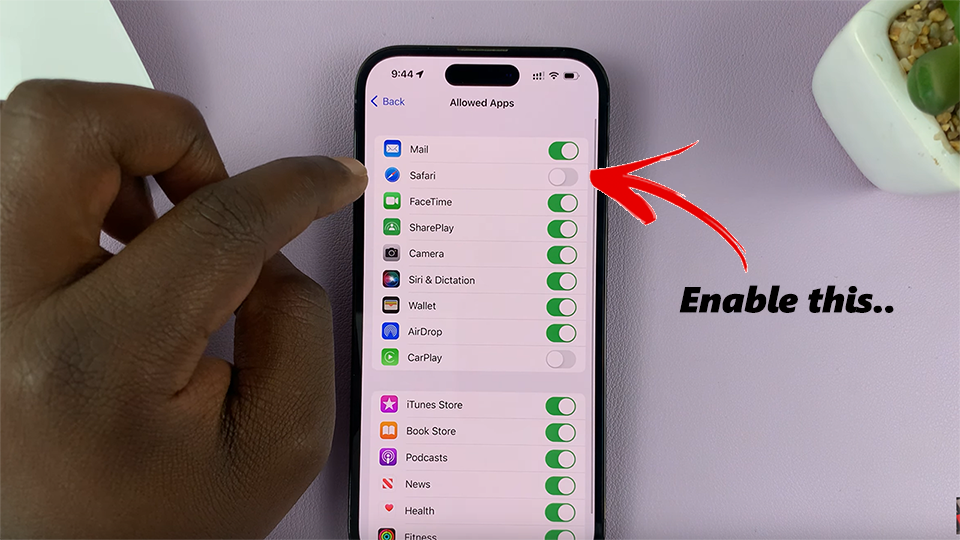 It's very likely that Safari has its toggle button disabled. Enabled it and it will appear back on your home screen.
Also Read: How To Turn ON Location Services On iPhone