Here's how you can enable location services on your iPhone in case you have them disabled. Location services use the GPS in your iPhone to determine your geographical location.
You can turn on location through the main switch in the settings and you can also go ahead and turn on Location for specific apps running on your iPhone.
Turning on location services makes the app that require your GPS location to function better and be more useful. Apps like Uber, Lyft, Maps e.t.c.
Also Watch: How To Get Back Missing Safari Icon on iPhone
How To Enable Location Services On iPhone
Go to Settings → Privacy and Security → Location Services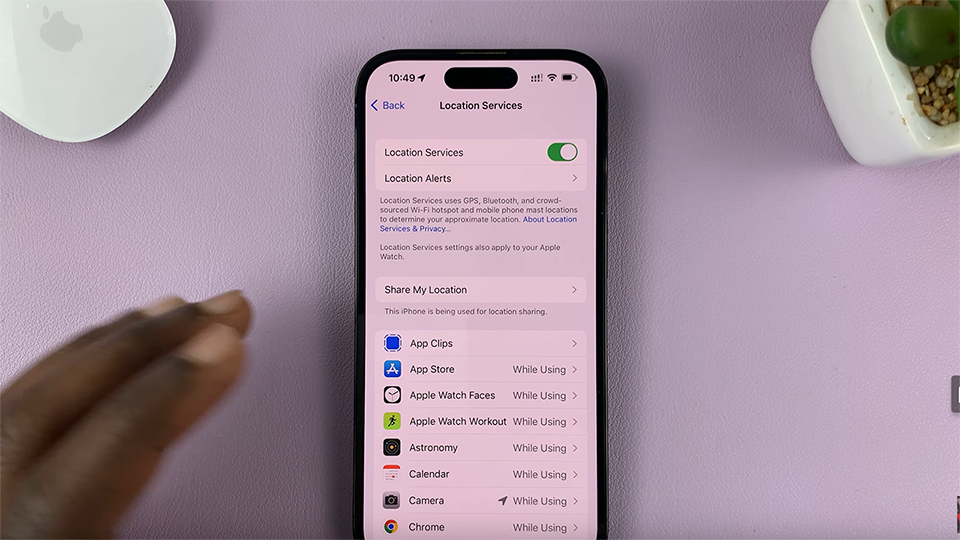 On the Location Services page, you can turn on the toggle button at the top to Enable ALL Location services on your iPhone. This will completely turn on Location access for all apps running on your iPhone. But you might still need to enable location for specific apps that have their location services turned off.
How To Turn ON Location Services For Specific Apps
If you want to turn on Location services for specific apps on your iPhone, leave the main switch at the top Enabled. Then scroll through the list of apps to find the app you want to enable location services for.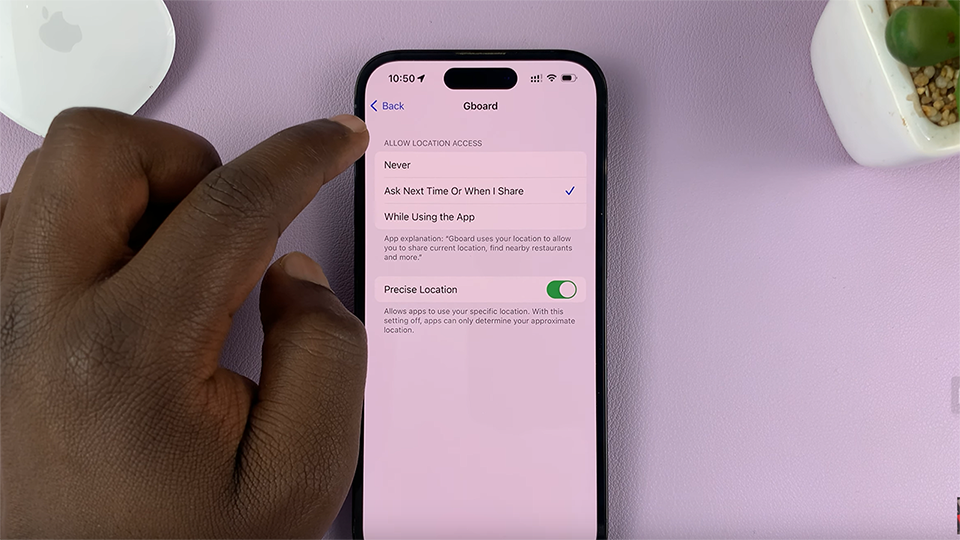 Choose either 'While Using the app' or 'Always' depending on how you want to use location services for that specific app.
Also Read: How To Control Apple Watch With Your iPhone