If you're tired of waking up to the same old generic alarm sounds on your iPhone, it's time to add a personal touch to your mornings.
Setting a custom alarm sound on your iPhone is a great way to personalize your morning routine and start your day on the right note. Whether it's a motivational track or a calming melody, using any song from Apple Music as your alarm sound adds a delightful touch to your waking hours.
In this guide, we'll walk you through the process on how to use songs from Apple Music as an alarm sound on your iPhone.
Also Read: How To Backup iPhone Over Mobile Data
How To Use Songs From Apple Music as Alarm Sound On iPhone
Open the Clock app on your iPhone and head over to the "Alarm" tab located at the bottom of the screen. From there, you can either create a new alarm by selecting the "+" button or select a preexisting alarm to modify.
Under the "Sound" section, you'll find a selection of preloaded alarm sounds. However, if you want to use your preferred song as the alarm sound, scroll to the top of the list and locate the "Pick a song" option.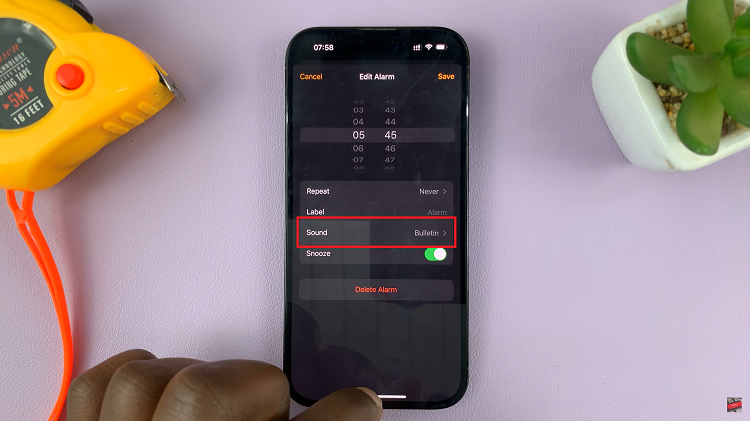 Tapping on "Pick a song" will bring up your Apple Music library. You can either browse through your songs manually or use the search bar to find the specific track you want. Once you've located it, tap on the song to select it for your alarm.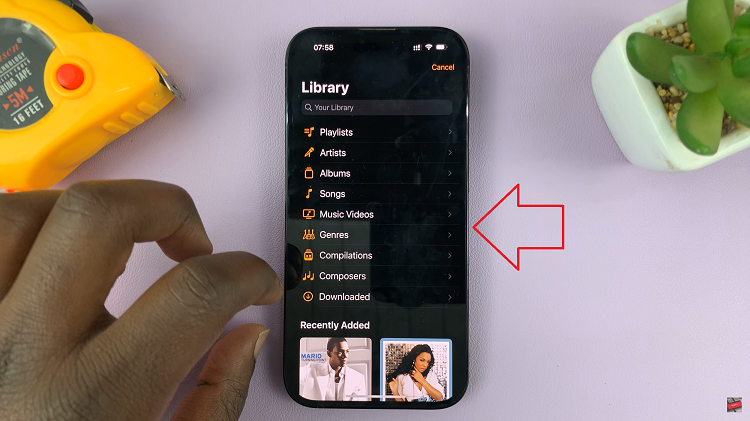 After you've set your desired song as the alarm sound, make sure to save your changes by tapping on the "Save" button.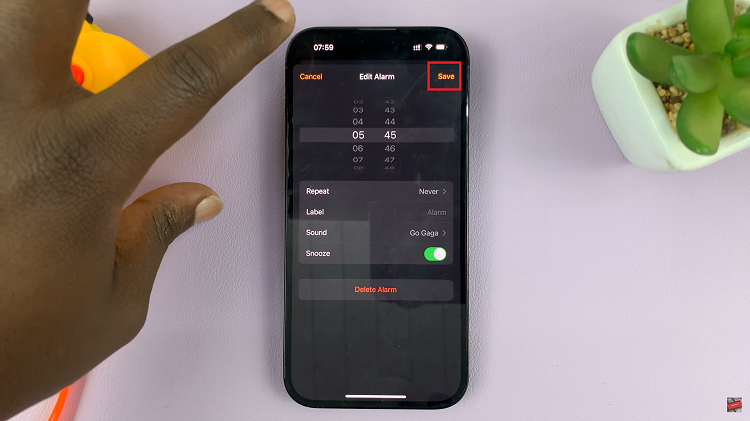 Make sure you verify that your iPhone is running the latest version of iOS. This ensures that you have access to all the features required for setting custom alarm sounds.