Have you ever felt that the standard keyboard backgrounds on your iPhone lack a personal touch? Are you eager to add a touch of individuality to your typing experience? Look no further!
With the G-board app, you can effortlessly customize your keyboard background with any photo you desire.
In this article, we'll guide you through the step-by-step process on how to use a custom photo as keyboard background on your iPhone.
Also Read: How To Convert PDF To Word On iPhone
How To Use Custom Photo As Keyboard Background On iPhone
To begin the customization process, locate the G-board app on your iPhone's home screen and tap on it to open. Once open, look for the "Settings" icon and tap on it. Within the Settings menu, you'll find a range of options to personalize your keyboard. Look for the "Theme" option and select it.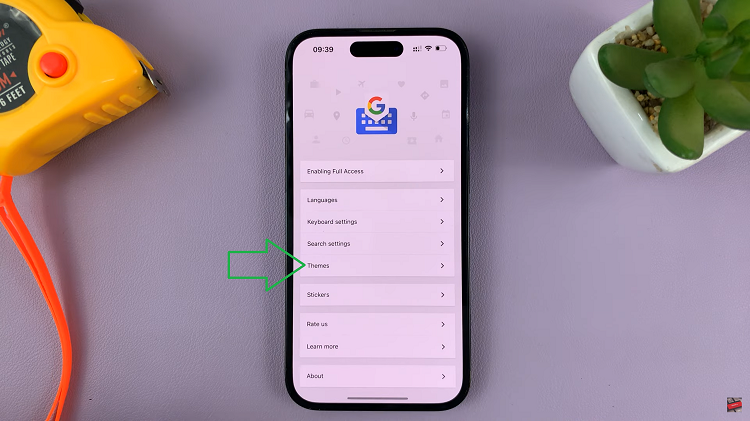 In the Theme section, locate the "Custom" option, which allows you to add your own photo as the keyboard background. Tap on the "Choose Photo" button and browse through your photo library to pick the image that you want.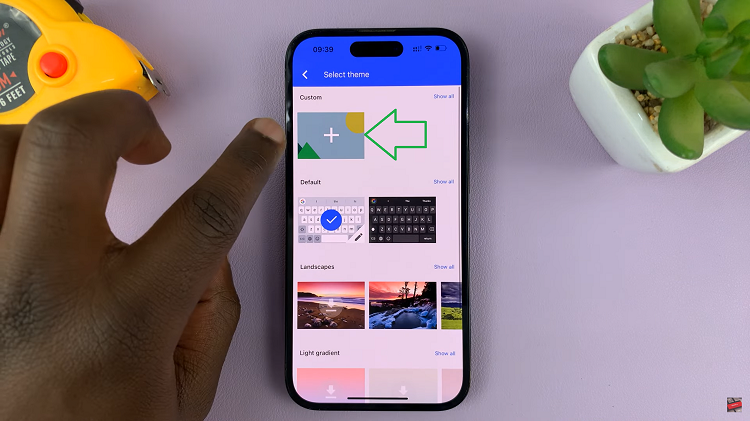 After selecting the desired photo, the G-board app allows you to fine-tune its appearance. Use the pinch-to-zoom gesture to adjust the image's size and position it perfectly as your keyboard background. Additionally, you can alter the opacity of the background to ensure that it complements your typing experience.
Take a moment to preview your customized keyboard. If you're happy with the results, simply tap the "Done" button to apply the custom photo as your G-board keyboard background.
Watch: How To Rearrange Home Screen Pages On iPhone