TikTok has become one of the most popular social media platforms, known for its short and engaging videos. As you browse through the vast collection of content, you might have come across videos that resonated with you and decided to add them to your Favorites.
However, over time, your interests might change, or you might want to declutter your Favorites list. If you find yourself wondering how to remove videos from your Favorites on TikTok, you've come to the right place.
In this article, we'll guide you through the simple process step-by-step of how to go about it.
Watch: How To Enter & Exit Recovery Mode On Google Pixel Tablet
To Remove Videos From Favorites On TikTok
Before we dive into the removal process, make sure you have the TikTok app installed on your device, and you're logged in to your account.
Once installed, open the TikTok app on your smartphone. Next, tap on the "Profile" icon located at the bottom right corner of the screen. This will take you to your TikTok profile.
From here, tap on the "Favorites" tab. Now, find the video you'd like to remove and tap on it.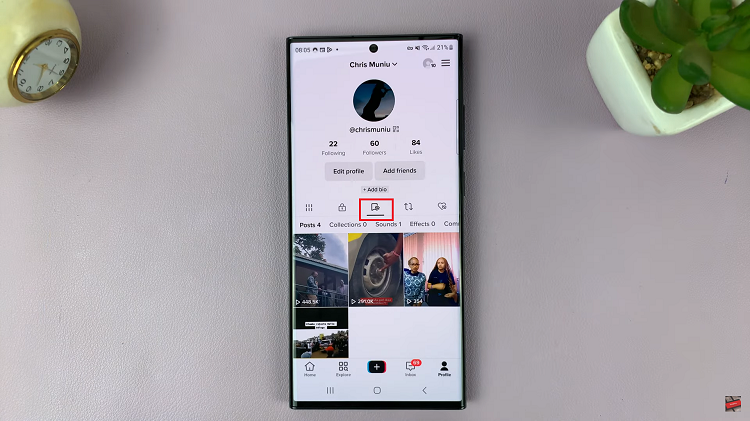 On the options that appear on the right, tap on the "Bookmark" icon to remove the video from favorites.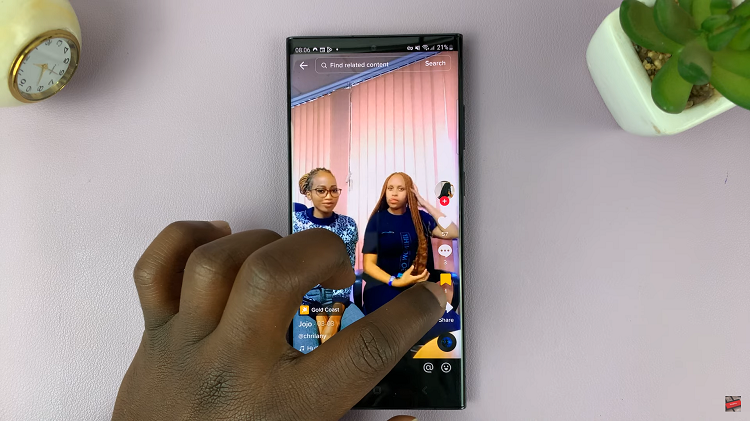 And that's how to go about it. Whether you want to keep your Favorites list tidy or update it with fresh content regularly, following these steps will help you achieve your goal. Let us know in the comment section below if you have any questions or suggestions.
Read: How To Use Custom Photo As Keyboard Background On iPhone