Are you looking to share your current location with your friends and family using your iPhone? The 'Check In' feature in iMessage allows you to do just that.
By sending a Check-In, your contacts can see your current location on the map and stay informed about where you are.
In this article, we'll guide you through step-by-step on how to use 'Check In' on your iPhone. Before we continue, make sure your iPhone has iOS 17 or any later versions. Also ensure that the recipients also have iMessage otherwise it won't work.
Also Read: How To Change Lock Screen Clock Font Size On iPhone
How To Use 'Check In' On iPhone
Firstly, locate and open the iMessage app on your iPhone. Next, tap on an existing conversation with the contact you wish to share your Check-In with. If you want to start a new conversation, simply tap on the compose button to begin.
Once you're in the conversation, you'll find a '+' icon on the left side of the text field. Tap on it to access additional options.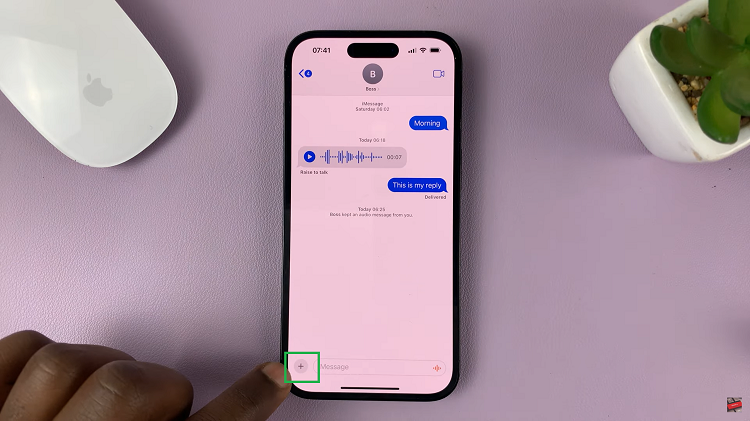 From the list of options that appear, look for 'More' and select the 'Check-In' option. This will start the process of sharing your current location.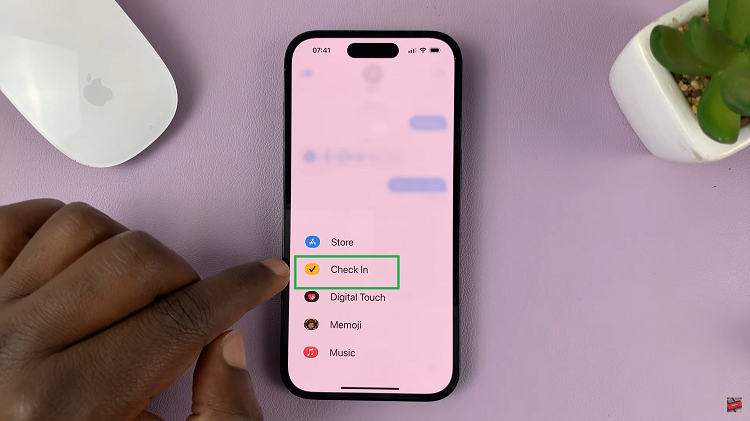 At this point, follow the on-screen instructions to set up the check-in successfully. Depending on your settings, you might be required to grant access or permissions for the app to access your maps.
Once you have completed the setup, it's time to share your check-in. Tap on the 'Send Check-In' button, and your location information will be instantly shared with your selected contacts.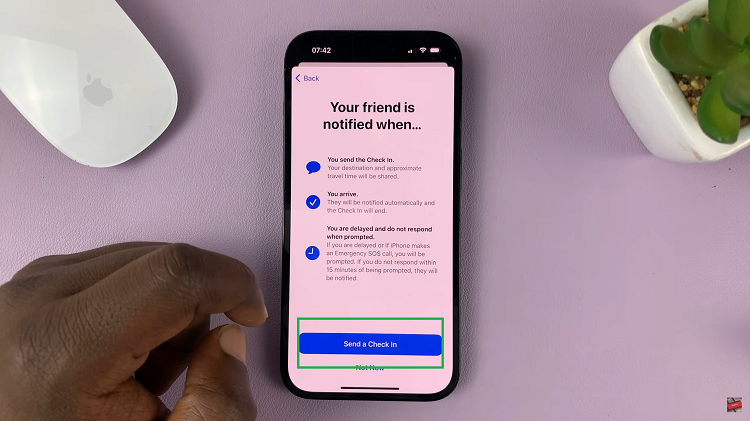 Your contacts will now be able to view your check-in and see your current location on the map. This feature can be particularly useful when you're meeting up with friends, want to let family members know you've arrived safely at your destination.