Once you've installed the emulator, you can download, install, and play the available games within Gameloop. Gamers also have the option to uninstall games if they don't want them on their Gameloop library.
This might be to free up some storage space on your PC, to de-cluttter your Gameloop library or for whatever other reason you might have.
Once you uninstall the game, it will no longer be available in your Gameloop library. It will also stop occupying space in your PC's hard drive.
But you might be wondering, how do I go about it?. Well, the guide below will take you through the steps required to uninstall apps and games on Gameloop.
Watch: How To Install Gameloop On Windows PC or Laptop
How To Uninstall Games from Gameloop
Launch Gameloop emulator. On the top menu, click on Me and this will show you the current games that are installed in your Gameloop library.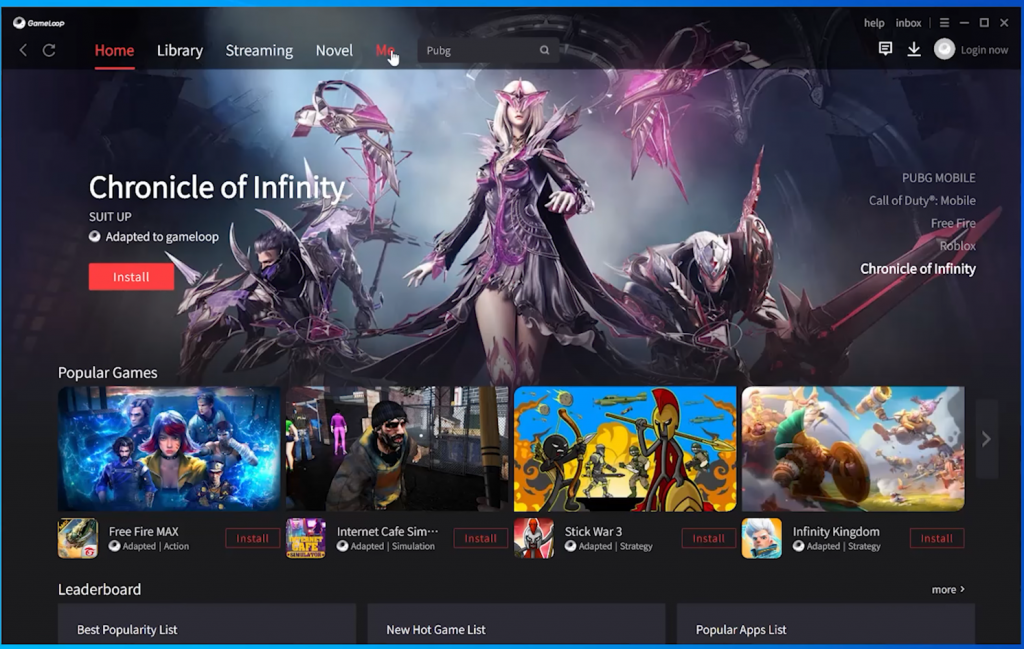 Then, hover your mouse on the installed game and click on the three dots that appear.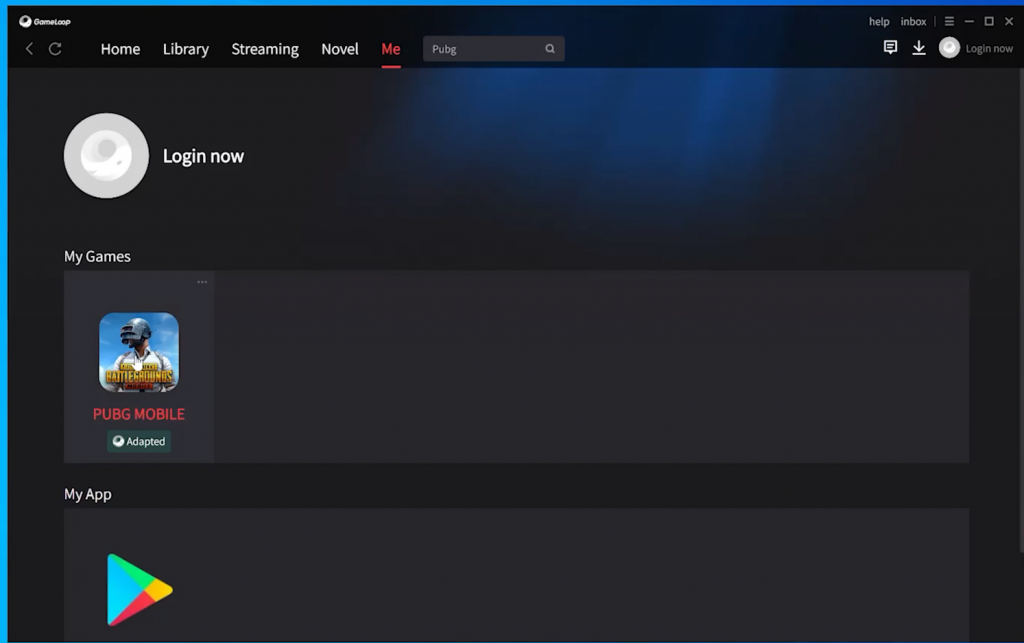 On the menu that pops up, click on Uninstall game, then click on OK. The uninstallation process will begin and after a few minutes, your game will be uninstalled. It will no longer be visible in your library.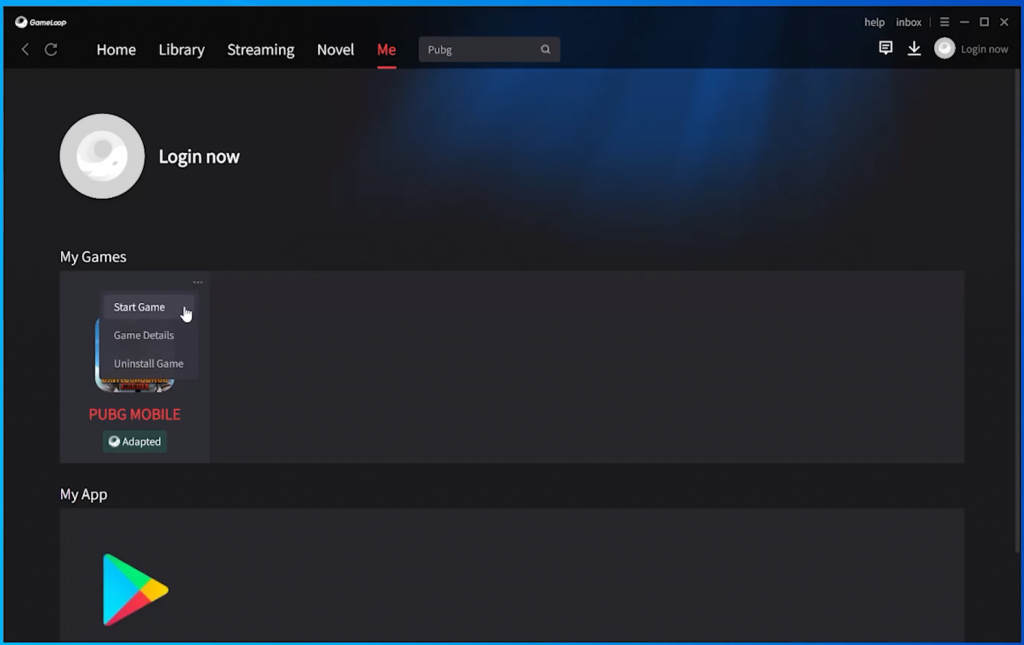 That's how to go about it. Let me know in the comment section below if you have any questions.
Also read: How To Uninstall Steam Games