Finding moments of tranquility and rest has become more crucial than ever. Enter Sleep Mode, a feature thoughtfully designed by Samsung for its Galaxy devices, offering a seamless way to disconnect from the digital world and embrace the serenity of sleep.
Whether you're seeking respite from notifications during the night or aiming to establish a healthier relationship with your device, mastering Sleep Mode is a skill that promises to enhance your overall well-being.
In this article, we'll guide you through the process on how to turn sleep mode On and Off on your Samsung Galaxy S23.
Also Read: How To Turn Screen Saver ON or OFF On Samsung Galaxy
How To Turn Sleep Mode ON & OFF On Samsung Galaxy S23
To begin, by opening the "Settings" app on your home screen. Within the Settings app, scroll down or search for the "Modes and Routines" option. This section offers a range of customization options to tailor your device's behavior to different situations.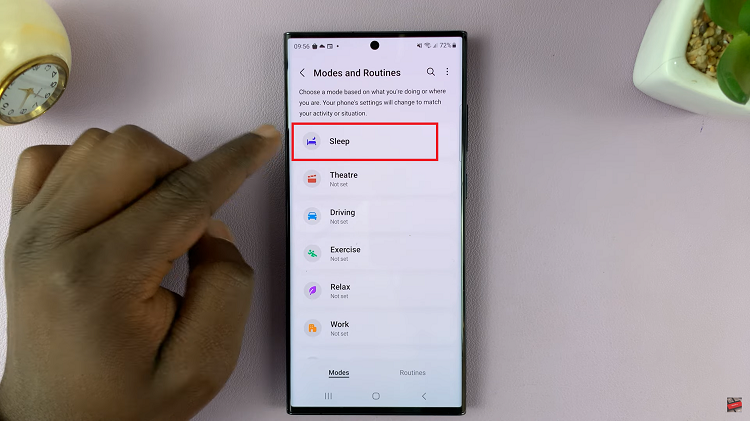 Tap on the "Sleep" option within the Modes and Routines settings. To swiftly enable Sleep Mode, tap on the "Turn On" button in blue. By doing so, your Samsung Galaxy will instantly transition into Sleep Mode.
For those who prefer a more personalized approach, there's an additional method to activate Sleep Mode. Tap on "Turn On Automatically." Upon accessing the Sleep Schedule page, you'll find the option to input the specific hours and days during which you want Sleep Mode to activate automatically. Once you've adjusted the settings, tap "Save" to confirm your changes.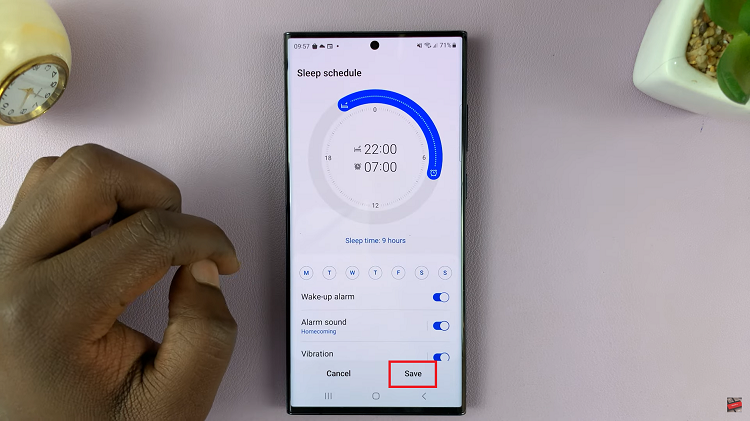 When you're ready to re-engage with your device, disabling Sleep Mode is straightforward. Simply tap on the "Turn Off" button, which can be found on the Sleep Mode configuration page.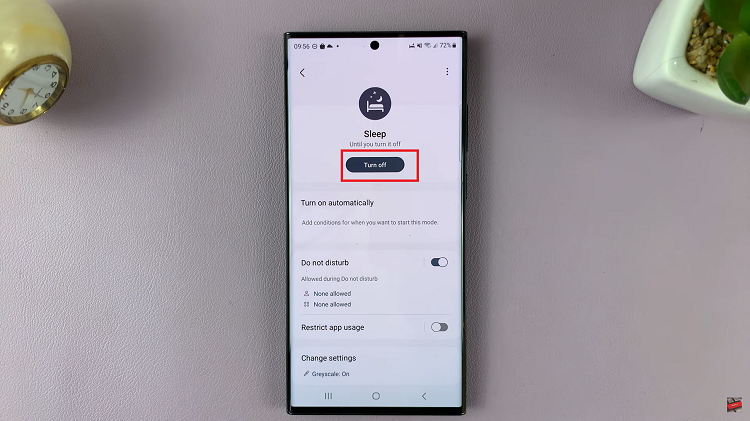 Watch: How To Turn Fingerprint On or Off On Samsung Galaxy S23 S23+ and S23 Ultra